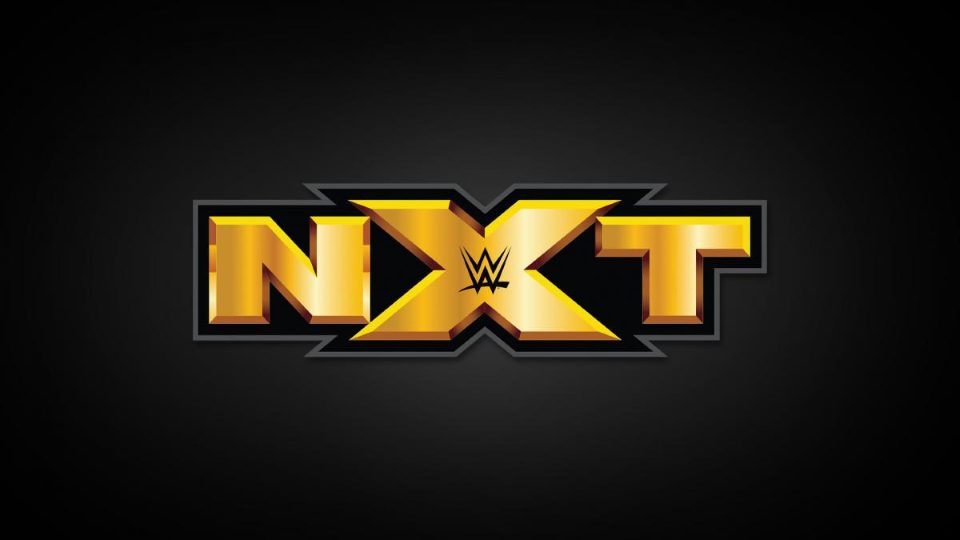 After she lost her NXT Women's Championship to Rhea Ripley in December 2019, everyone has sort of been waiting for Shayna Baszler to debut on the main roster.
The expectation prior to the Royal Rumble was that Baszler would be winning the match and challenging Becky Lynch at Wrestlemania 36. However, the decision was instead taken to have Charlotte win the match, but don't worry Baszler fans, she's still coming to the main roster.
The plan is still for her to challenge Becky Lynch for the Raw Women's Championship, and this is something she will likely do in the next few weeks to set up their feud.
Here's what Dave Meltzer had to say in the latest Wrestling Observer Newsletter.
"Shayna Baszler will be a regular on Raw shortly. She is leaving NXT and this has been planned for a long time, probably close to a year so the thing about not wanting to transfer stars in NXT to the main roster and give the idea NXT is developmental or a stepping stone rather than a third brand doesn't apply to her."
Becky and Shayna have already been involved in a match together, with Shayna coming out on top at Survivor Series in the three-way between themselves and Bayley.
Whether this is the start of a huge push for Baszler, or whether it's being done to cement Becky Lynch as the top star isn't clear, but this will hopefully be the start of WWE paying attention to the women's division for the first time since Ronda Rousey left nearly a year ago.