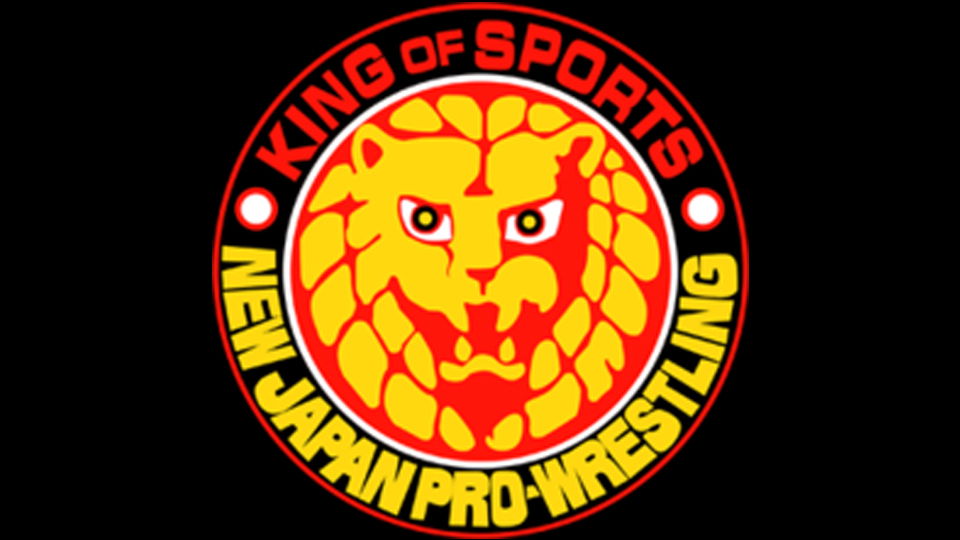 New Japan Pro Wrestling has announced via their own website that former NXT tag team specialist Nick Miller – going by his real name Mikey Nicholls – has joined their roster. Nicholls will take part in the upcoming New Japan Cup 2019 representing the CHAOS faction. His opening round opponent is Hikuleo, the younger brother of GOD.
The following statement has been translated into English from NJPW's website – by Google translate so who knows:
""Mad" Mikey Nicholls, who is a new member of CHAOS, fights against GOD's younger brother Hikuleo. In July 13, Nicholls was a skilled man who took over Yano Tsutomu & Izuka Takafumi as a tag with Shane Heist [NXT's Shane Thorne] and recaptured the GHC Tag Throne, once with Rocky Romero at LA Dojo in New Japan Having a past where I worked hard. This time Rocky's guidance, I will fulfill the appearance of Hisabisa's new Japan mat. Meanwhile, 3.1 Hikuleo who recovers from injury of right knee in Kumagaya is blurred, but the possibility of leaving the impact with a weapon of dynamic fight weaving from more than 2 meters tall is great. How do you control the battle between "NJC" first contestants?"
The Australian-born wrestler made a name for himself long before reaching WWE both in singles and tag team action. He has held gold in Australian-based promotion EPW, holding their top title as well as their tag team championships on multiple occasions. The latter being as a part of The Mighty Don't Kneel with Shane Haste (NXT's Shane Thorne). The pair also made waves in Pro Wrestling NOAH becoming two-time GHC Tag Team Champions.
It was reported in December 2018 that Nicholls had been granted his release by WWE in order to return home to Australia to be with his newborn child. Now, he looks to be continuing his career outside of the promotion where it is not unfair to say that he was at a brick wall.
We wish Nicholls the best of luck in New Japan and hope bigger things can come to his former partner who still resides in NXT's lower mid-card as a singles act.