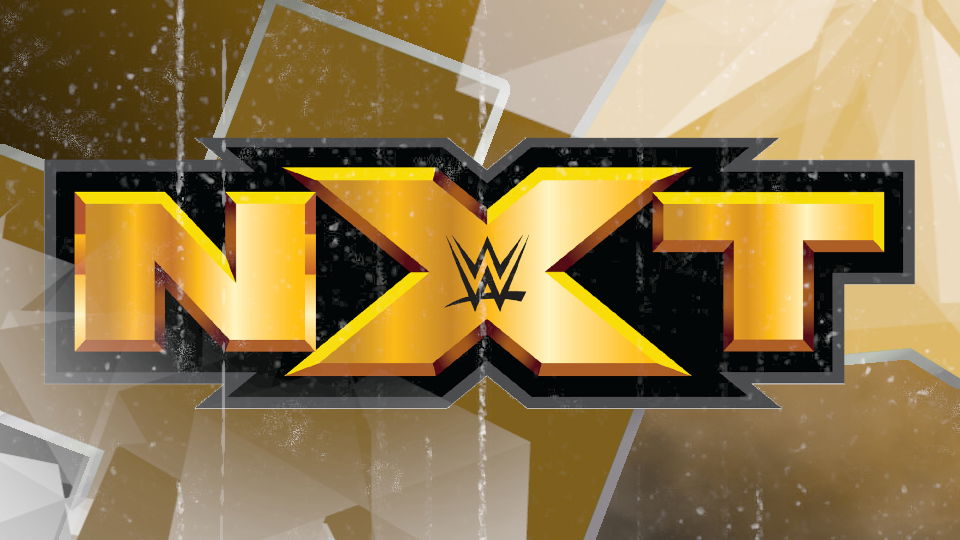 It is not often wrestling gets featured on mainstream sports shows like those on NXT. However, former NXT star Tino Sabbatelli (AKA Sabby) was recently referenced on NFL Live. They were not terribly flattering to him.
Sabbatelli was a football player before he was a wrestler, although he didn't see much success in the NFL. On the recent episode of NFL Live, analyst Booger McFarland recalled being traded for a draft pick that would be used on Sabbatelli. Here is the quote:
"I got traded to the Indianapolis Colts with my main man Jeff Saturday. Coach sent a second-round draft pick to Tampa Bay for old Boog and you know who the Bucs picked? Sabby Piscitelli. Do you know where Sabby Piscitelli is? He's wrestling somewhere and nobody's ever heard of him since."
Sabbatelli (real name Sabatino Piscitelli) spent over three seasons with the Tampa Bay Buccaneers before being released in 2010. He would then play for the Cleveland Browns and Kansas City Chiefs before retiring from football.
He signed a developmental deal with WWE to train to be a wrestler in 2014. After spending over five years in the NXT developmental system, he was released on Black Wednesday earlier this year. He recently made his AEW debut on Dark wrestling as Sabby. He and Brady Pierce lost their match to the Best Friends.
What do you think of Tino Sabbatelli? Let us know on Twitter!