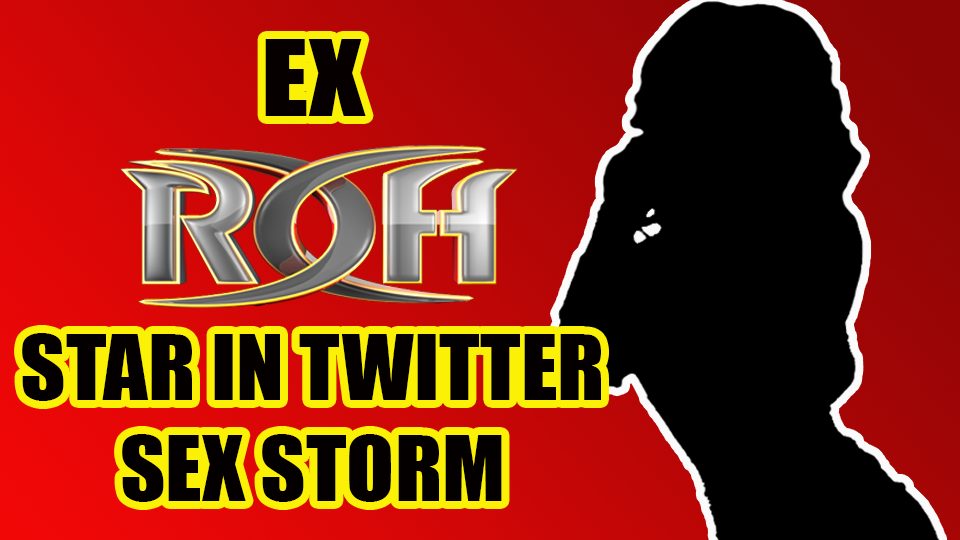 Former Ring of Honor wrestler Taeler Hendrix has made accusations on Twitter about one of her former work colleagues.
Real name Taeler Conrad-Mellen, the 29-year-old star was responding to a fan on Twitter when she claimed that a male wrestler told her she'd been "taken off TV" and  her career "sabotaged" for refusing to sleep with him.
Hendrix worked for ROH in 2010 and then again from 2015-17.
She said in Twitter and Instagram posts that her attorneys were involved in an ongoing investigation into the matter.
The wrestler concerned – who we are not naming for legal reasons – and Ring of Honor have not yet responded to the allegation.
Posting on Twitter, Taeler Hendrix said: "Let the hate roll in. Doesn't change what happened. I came forward privately a long time ago and now it's public. If I stay silent I'll be part of the problem. I can't live w/that. I'll fight for what's right."