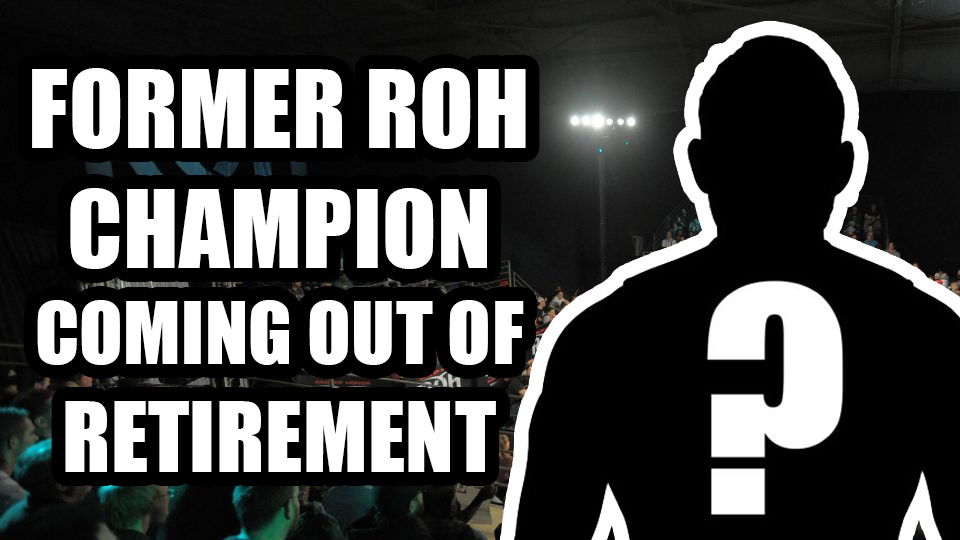 According to the Japanese press, former NOAH GHC Heavyweight Champion and ROH World Champion Takeshi Morishima is making a return to the ring, over three years since his last match in April 2015.
Morishima was pegged as NOAH's next great hope when he rose to prominence in the early 2000s, drawing comparisons with Japanese greats Mitsuharu Misawa and Kenta Kobashi. The 6'3″ super-heavyweight also made a name for himself internationally, capturing championship gold in England with 3CW and in the United States with Ring Of Honor.
In the latter he became a firm favorite thanks to his incredibly brutal matches with Bryan Danielson, the future Daniel Bryan. Their matches were notorious for their hard-hitting nature, including one famous clash at Manhattan Mayhem II where Morishima hit Danielson so hard that he detached his opponent's retina. The bout was widely considered one of the best of the year.
The death of NOAH chief Misawa in 2009 led to the crumbling of the promotion. Morishima was never able to reach his full potential in the promotion and take the mantle of the group's top-drawing act. Crowds fell and so did Morishima's performances.
It later turned out that Morishima had been suffering from suspected diabetes, which seemingly forced him to call quits on his career in 2015. Morishima has since stated that he did not leave the business because of this as was widely reported but rather he had lost his passion for wrestling.
Morishima drifted from job to job for a few years, working as a pizza store clerk, a bartender and as a security guard before being asked to return as a coach with a small-time independent group in Japan, which rekindled his passion for wrestling.
Incredible news!
Welcome back @noah_morishima!! pic.twitter.com/CRcOWyKB07

— Gabriel Kidd (@GabrielKidd_) July 10, 2018
Morishima recently attended an AJPW event in Gifu which he says made him realize he was "hungry for professional wrestling" again.
Morishima will return on October 15th (his 40th birthday) at Korakuen Hall for a special event called GENESIS – The Return Of Takeshi Morishima, on which he will compete in a singles match for the first time since defeating Akitoshi Saito at NOAH Spring Navigation '15 on March 28, 2015.