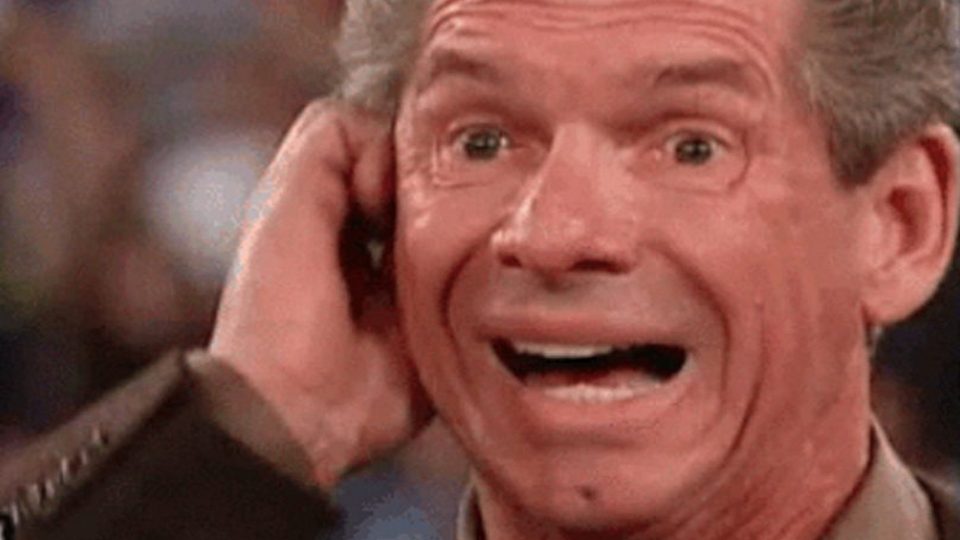 The more released WWE stars that come out and talk about how terrible the company is, the more you have to start accepting that they might have a point.
The latest to do so is former Sanity leader Eric Young, who was part of the mass release on April 15 of this year. Like many others, Young has now rejoined Impact Wrestling, and he discussed his release on a recent episode of Busted Open Radio.
Young spoke about WWE, and gave his thoughts on how the company operates. Needless to say he wasn't particularly complimentary.
"The system is broken, it's hard to get a word in. Even when you're doing nothing it feels like you're fixing people's mistakes all day. There was no creativity, they want everyone to do things the same, and be the same, and bump the same, and sell the same. And there is millions of rules… those change daily. It's really hard to understand what's going on and why it's going on. The system is flawed and I would say that to anyone there, I would say it to Vince himself."
Jon Moxley, Brodie Lee and many others have come out to say the same about WWE shortly after their releases, but it doesn't appear as though anything is going to change as a result.
Don't worry, Eric. We thought Sanity was really good.