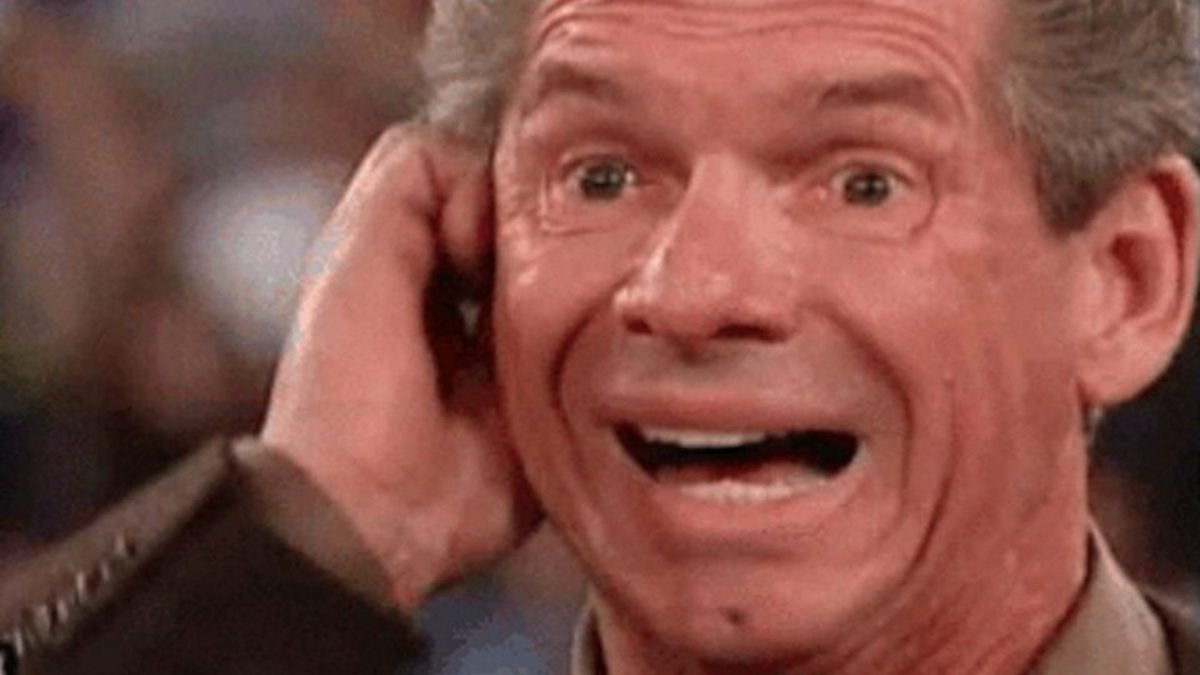 Former WWE star Sin Cara recently sat down with Gary Cassidy of Inside the Ropes for an interview about his controversial WWE career.
The Luchador admitted he'd once been sent to anger management by WWE, and also accused his former employers of not caring about Latino or Mexican wrestlers.
"And then you realise that they don't care about Latinos, or Mexicans – because simply they don't. No matter how much they say. If they want to do this, why is that? Why you don't even have a star, a Mexican star, in WrestleMania? Not even one. Not one."
He went on to say that the biggest Latino star at WrestleMania 37 was Bad Bunny, who isn't even a wrestler.
"You know, the main Latino star at WrestleMania was Bad Bunny – and he's not even a wrestler. Great for him, right? You know, he did an amazing job and that was awesome but if I was a performer, if I was a wrestler, a Mexican wrestler, a Latino wrestler and I'm not there, then I would have been upset, really upset about it, because I've been there, I've been busting my butt, I've been doing everything to make sure that I get an opportunity and then you don't get it… It's tough, man, it's tough."
Sin Cara's compatriot Andrade, who was recently released by WWE, said in a recent tweet that all WWE would do with more Mexican talent is make them sit in catering, a sentiment echoed by Sin Cara.
"It's true. I mean, what, now they're saying that they want to go to Mexico and get more talent – for what? Sitting in catering? Doing the same thing? Putting us on the side – just because you can pay us, you want to keep us not achieving our dreams? And that's why he left. That was the main thing."
Thanks to ITR for the quotes.
What are your thoughts on the above story? Let us know in the comments on Twitter or Facebook.