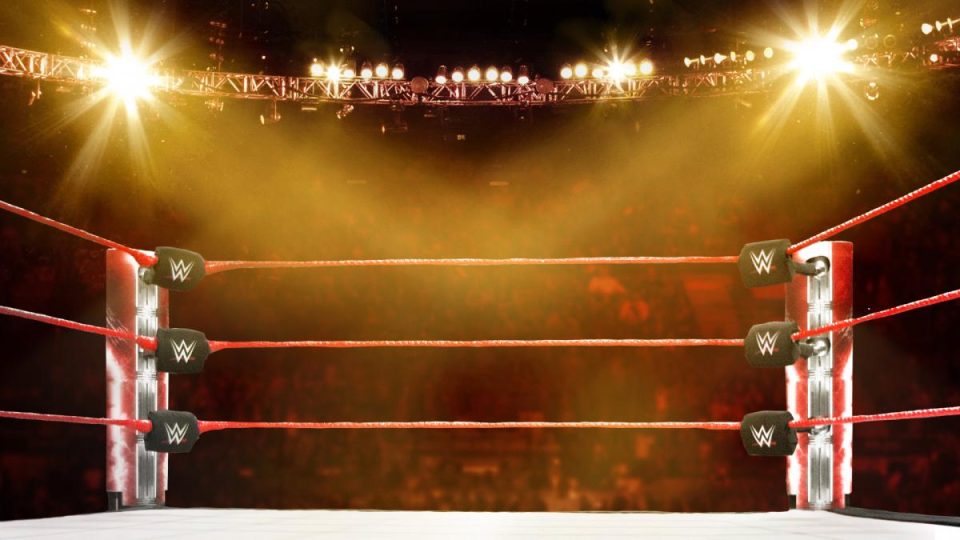 A polarising WWE legend has told the rest of the locker room to toughen up, as he thinks WWE talent nowadays are "soft".
The Undertaker has received criticism recently for saying that current WWE talent aren't as tough as stars of previous years. Goldberg has recently chimed in on the matter, agreeing with The Deadman.
Appearing on After The Bell with Corey Graves, the two-time Universal Champion spoke about how locker room mentality has changed, and not for the better.
Telling current WWE stars to "get thicker skin", the WWE Championship challeger talked about wrestlers forgetting who came before them.
Here is the full quote, courtesy of Inside The Ropes:
"When you hear the comments about me coming back and doing one or two matches a year, how people are like, 'He doesn't deserve it, he never paid his dues, he was never on the road and these people are on the road…' Hey, man, people forget very quickly what all of us did back in the day to earn the spot we are in the now – and I am one of the luckiest guys in the world.

"But, yes, I believe, comparatively, the business is soft – but the business is in 2021, so things have to change and things have to be different."
Goldberg later elaborated, noting that legends bring more exposure to the product:
"Like I said, times are quite different than they were back then today but people are soft, people take offence to things way too quickly. Get a little thicker skin, boys and girls, that's all I can say.

When legends came in when I was in the business, in the beginning, I was greatly appreciative of the eyes they brought to our product and one day those young kids are going to be just like me and I hope that karma comes back to bite them in the ass, that's all I can say. Because at 54 years old, I don't know one of them that could be doing what I do."
The Hall of Famer had an interesting take on social media, stating that there is a lack of backstage comradery nowadays:
"It's disheartening, it really is, because it breaks up comradery-ship of the guys and girls backstage. There's not much trust left. You can't confide in people without them trying to get likes and putting it on their social media. It's a ridiculous thing, it really is."
Goldberg emerged at the next challenger for the WWE Championship on the Jan 4 episode of Raw.
Returning on WWE Legends Night, the WCW icon cut a promo on Drew McIntyre, claiming that the Scotsman wasn't respectful of stars of the past.
Drew McIntyre defends his WWE title against Goldberg this Sunday at Royal Rumble 2021.
What are your thoughts on the above story? Let us know in the comments on Twitter or Facebook.