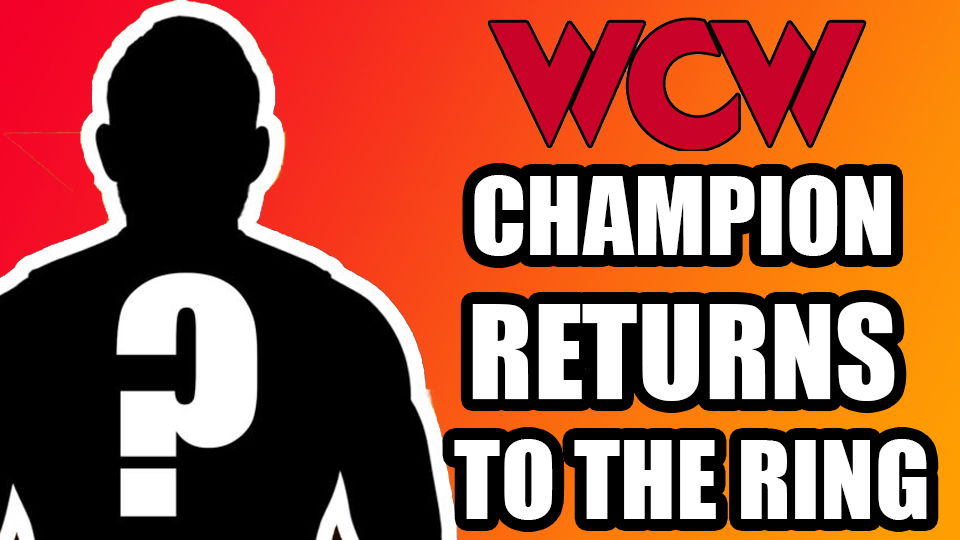 David Arquette, the Hollywood actor who starred in Scream and WCW movie Ready To Rumble, then ridiculously became WCW World Heavyweight Champion in the Russo years, is set to make his in-ring return, 18 years after he last wrestled!
Arquette, now 46-years old, recently made an appearance for Championship Wrestling From Hollywood on a show called Peter & Ray's Surprise Birthday Party Spectacular, hitting The Rockness Monsters with a double stunner.
It has now been confirmed that Arquette will wrestle for the promotion on their July 15 tapings from the Oceanview Pavilion. Although a match has not been confirmed, he is expected to face RJ Skinner, who challenged Arquette to a match on the group's Facebook page.
Are you happy to see Arquette back inside a wrestling ring? Let us know in the comments below or on Twitter here. You can also join us on Discord to chat with Oli, Luke, the magazine team, the website writers and each other here!