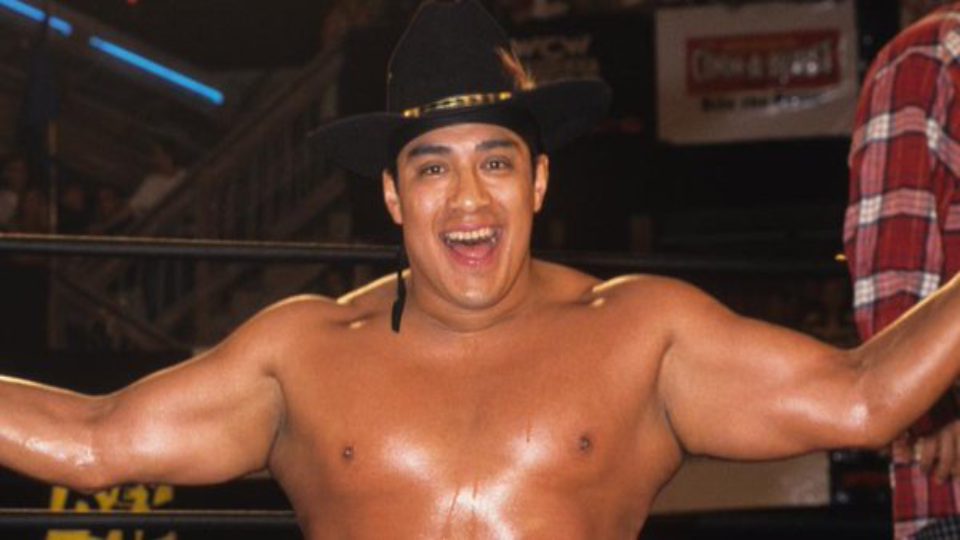 WWE announced on Twitter in the early hours of this morning that the Lucha Libre legend Silver King had passed away at the age of 51.
WWE is saddened to learn that Lucha Libre legend and former WCW star Silver King has passed away at age 51. https://t.co/mAge65OmeN

— WWE (@WWE) May 12, 2019
Per BBC, Silver King (real name Cesar Barron), "was performing at the Roundhouse in Camden when he reportedly fell to the canvas". The former WCW star was wrestling in London at the Great Show of Lucha Libre event on Saturday. Footage from the event saw medical staff rushing to the ring to provide medical assistance, and it is believed that he suffered a heart attack.
Support and tributes have been all over social media this morning, with NXT General Manager William Regal expressing his sadness upon learning of the "passing of [his] friend", with both working in WCW in the 1990s.
Very sorry to hear of the passing of my friend, the great Mexican Luchadore Silver King. He was always a pleasure to spend time with and wrestle when we were both in WCW in the 90's.

— William Regal (@RealKingRegal) May 12, 2019
Eric Bischoff, who Silver King would have worked for in WCW, said that the masked wrestler "helped Americans appreciate Lucha Libre".
I am saddened to hear about the passing of Silver King. Like so many of the great Luchadores that helped Americans appreciate Lucha Libre and make Nitro the success it was, he will be missed. Thank you and RIP.

— Eric Bischoff (@EBischoff) May 12, 2019
Finally, WWE Hall of Famer X-Pac shared the following touching tribute to King, saying that he was "heartbroken to learn of his passing" and praised Silver for being "truly one of the greats".
https://twitter.com/TheRealXPac/status/1127366235572686848
WrestleTalk would like to extend our condolences to all friends and family of Cesar Barron at this extremely difficult time.