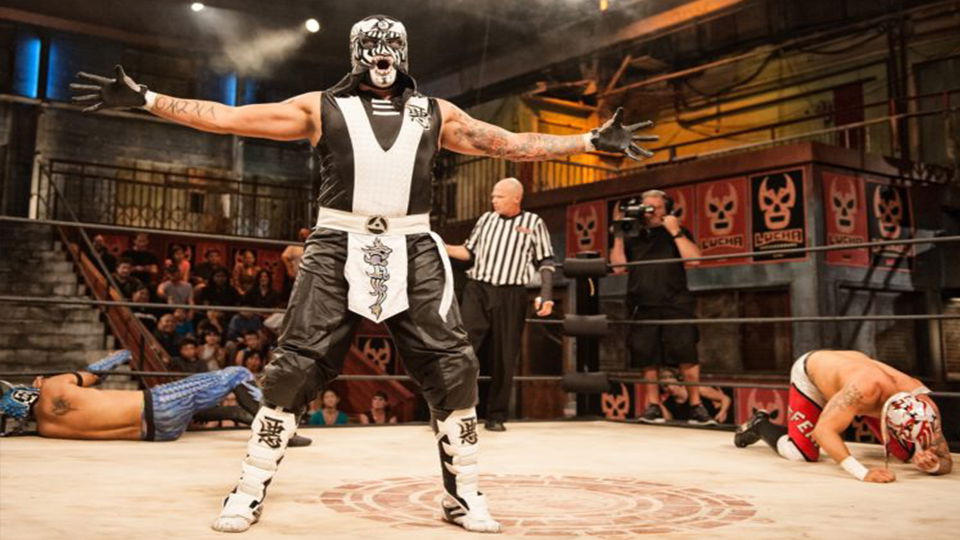 Former WCW star Vampiro was interviewed by Chris Van Vliet where he has claimed that All Elite Wrestling would not exist without Lucha Underground.
The upstart Lucha Libre promotion had a lot of popularity during their first three seasons. That popularity and the different format contributed to the feeding the boom of pro wrestling in Vampiro's mind. Here is his comment courtesy of Fightful:
"Without Lucha Underground, there'd be no AEW. I don't give a fuck what kind of money that guy [Tony Khan] put into it or what their initial vision was. Okay, Cody, Young Bucks, and Jericho jumped on board — good businessman — and Kenny Omega doing bullshit YouTube videos in Japan. This would have never happened because the mindset of the fan at the moment was ready to support something different. Lucha Underground fed the change in WWE. Fed the boom. I believe we were responsible for re-igniting that spark."
Vampiro spent time as a character and a commentator for Lucha Underground so he would know better than most how much the promotion impacted the business.
What do you think of Vampiro's comments? Let us know on Twitter or on Discord!