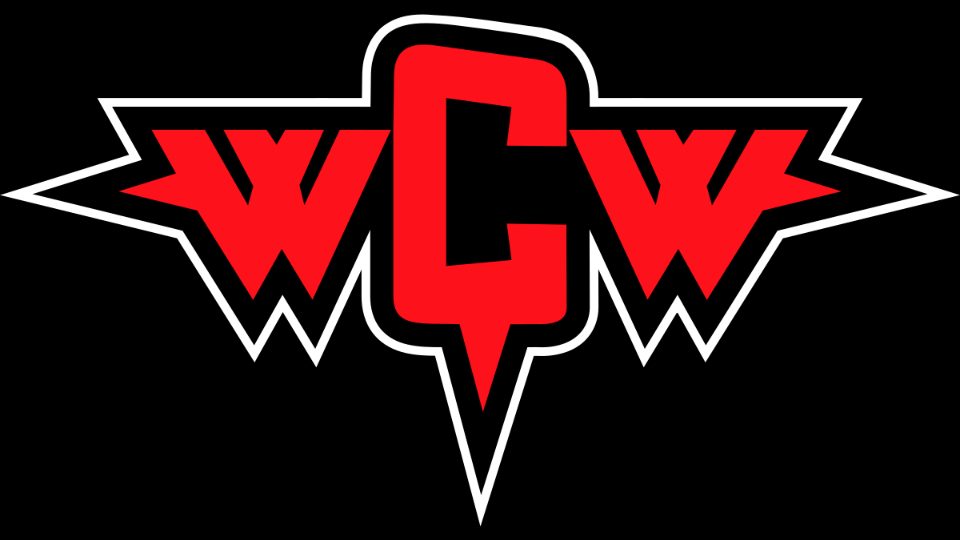 It has rather unfortunately emerged that former WCW star Johnny Meadows (real name John Condrone) has passed away following a battle with COVID. The news was revealed on his Facebook page yesterday.
The Daily Times has noted that John Condrone, who was just shy of 60-years-old, tested positive for the Coronavirus last month, and had been on a ventilator support system since September 28.
Meadows started his in-ring career at Southeastern Championship Wrestling, where he worked against the likes of Big John Studd and even shared the ring with Ric Flair for a title match. He later when on to work for Georgia Championship Wrestling, the NWA, WCW, WWF and ECW.
Condrone was also a Dove and Grammy-nominated ASCAP songwriter. He was part of groups such as Tranquility Express and The Roane State Boys, both of which toured.
WrestleTalk would obviously like to extend its condolences and best wishes to the friends, family and fand of Johnny Meadows/John Condrone at this incredibly tough time.