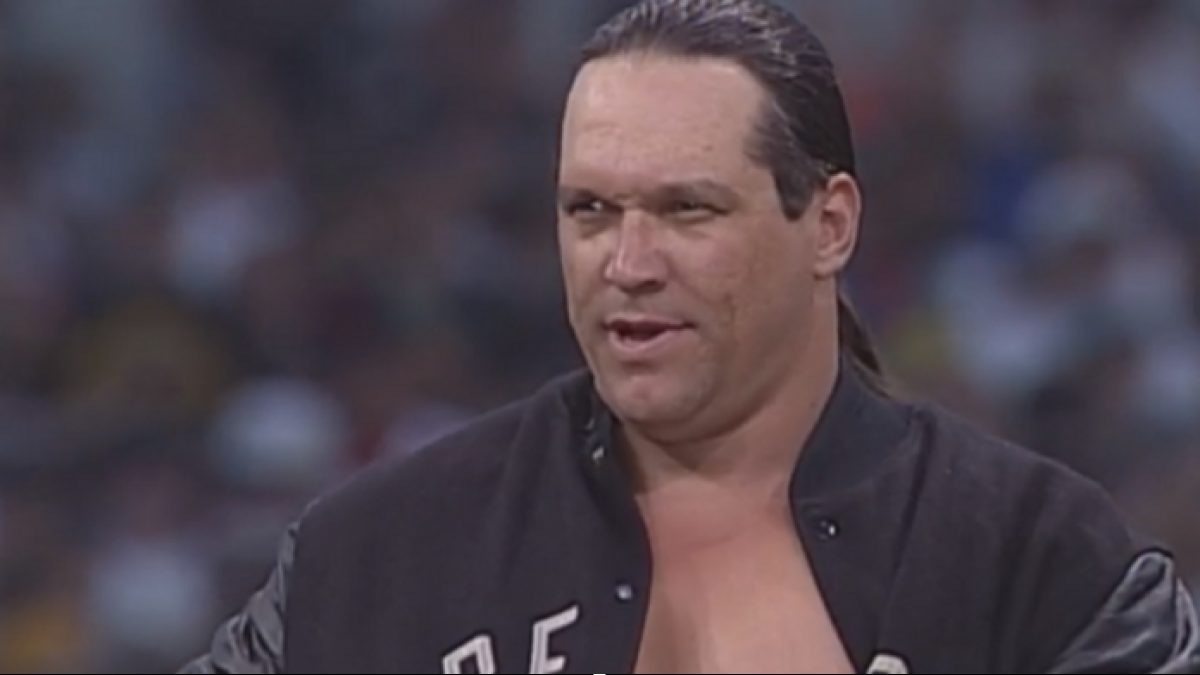 Former WCW star and Super Bowl Champion Steve "Mongo" McMichael has revealed that he has ALS, also known as Lou Gehrig's disease.
The former Chicago Bear player opened up about his condition to the Chicago Tribune. McMichael discussed his battle with amyotrophic lateral sclerosis, stating that it was first suspected that he had the disease after speaking with a neurosurgeon in September 2020.
No longer making public appearances, McMichael stated that he won't perform with his band, or provide on-air analysis for ESPN again. He has called the whole situation humbling, noting "this ain't ever how I envisioned this was going to end."
While McMichael currently can walk, it was noted that full-time confinement to a wheelchair is most likely in his near future. McMichael still maintains a sense of humor, noting that the neurodegenerative disease "will sneak up on you like a cheap-shotting Green Bay Packer."
After finishing his NFL career, McMichael became a color commentator for WCW in 1995. McMichael made his pro-wrestling debut in 1996, teaming with Kevin Greene to take on Ric Flair and Arn Anderson.
The former footballer would wrestle for WCW until 1999, before leaving the company. He would return to wrestling in 2008 to referee a Monster's Ball match for TNA (IMPACT).
Our thoughts are with McMichael and his friends and family during this difficult time.