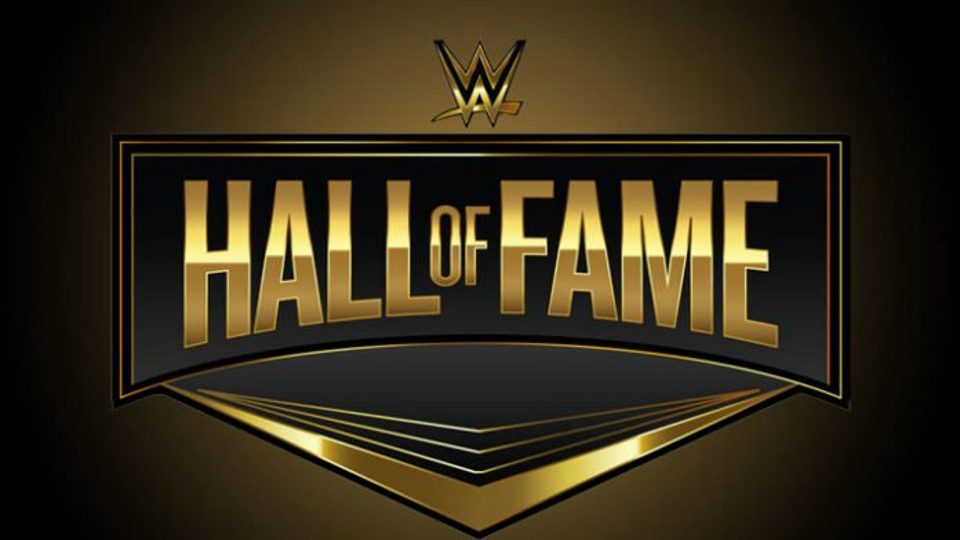 WWE India has taken to social media to announce that the Great Khali will be inducted into the Hall of Fame this year.
Khali is a former WWE World Champion and his last official match was the Greatest Royal Rumble in April 2018.
His former manager Ranjin Singh revealed the news to him on WWE India's Instagram today, which you can see below:
View this post on Instagram
This year's ceremony will air on April 6, featuring both the 2020 and 2021 classes, minus Batista because he and WWE want a full crowd for his induction.
Khali joins Eric Bischoff and Molly Holly in the 2021 class so far.
What are your thoughts on the above story? Let us know in the comments on Twitter or Facebook.