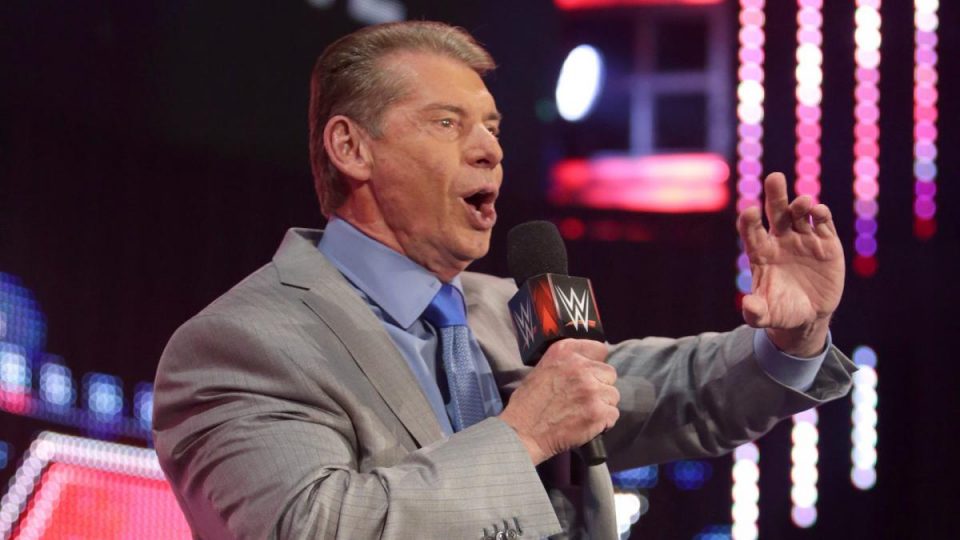 It was reported several weeks ago that former World Heavyweight Champion Rey Mysterio was actually working for WWE without a contract, after the deal he signed in September 2018 had expired.
Mysterio reportedly did not re-sign his contract with the company after his request for a pay rise was rejected by Vince McMahon. This report emerged before his eye for an eye match with Seth Rollins.
WWE higher-ups are, unsurprisingly, incredibly eager to see Mysterio re-sign with the company, and are reportedly hopeful that the former WWE Champion will not leave for another promotion.
Well it is now being reported by Dave Meltzer in the latest Wrestling Observer Newsletter that Mysterio was set to meet with Vince McMahon at some stage in the near future to discuss his contract situation:
"The last word is that the sides are not far from a deal and McMahon and Mysterio would be meeting once again soon to try and finalize things."
The future of Rey's son Dominick is reportedly also a key part of the negotiations for Mysterio. It is believed that Rey wants his son Dominick to train at the WWE Performance Center when it re-opens.
Speaking of contract negotiations, a former United States Champion has revealed that he's trying to sign a long-term deal with WWE in a recent interview. You can check that story out by clicking here.