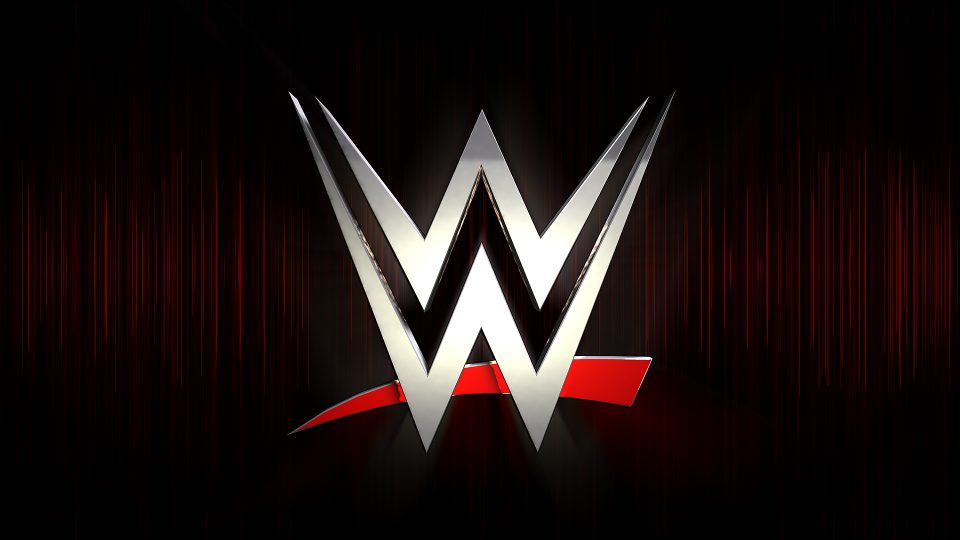 Former World Heavyweight and WWE Champion Kurt Angle has revealed during a recent interview that he was offered a coaching role at the WWE Performance Center by Triple H over the last few months.
While speaking to the WrestlingInc Daily podcast, the Olympic gold medalist revealed that he spoke with Triple H about doing some guest coaching work with the NXT recruits at the Performance Center:
"Yeah, I talked to Triple H about not so much going down there a lot but being on the phone or on a Zoom call with the wrestlers and talking to them, going over film, going over there technique [and] talking to them about promos. So it was a pretty easy schedule for me.

"Nothing came to fruition, but that's OK. They brought up the idea a few months ago, and it kind of got lost, but it's OK. I'm good where I am, and if they want to continue to use me here and there, that's fine."
Kurt Angle was one of the people released by WWE in April as part of the cost-cutting measure brought on by the Coronavirus pandemic. However, it seems like these talks took place after Angle's release.
It has also been revealed that following his release, Kurt Angle was offered the chance to manage a former NXT star on the main roster. You can find out more about that story by clicking here.