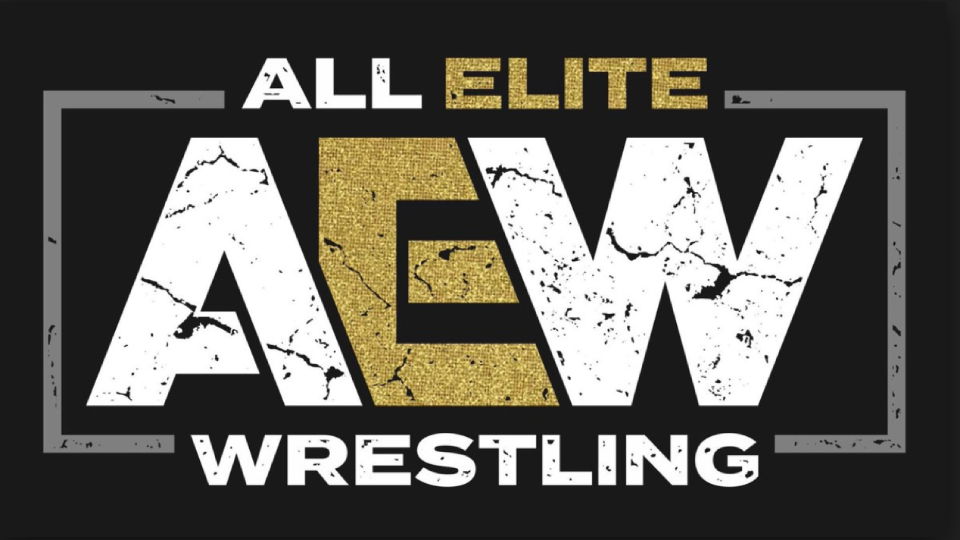 If you watched ECW or WWE in 2007 or 2008, you may remember a wrestler called Colin Delaney, who made his name by being a dorky jobber who you could always count on to look good losing.
He had matches with the likes of Kane, The Great Khali and Big Daddy V, all as an unfortunate jobber. He then spent a few months in ECW having actual matches and feuds, but was ultimately released due to budget cuts.
Since then he's wrestled all over the world, for promotions such as NWA, Chikara and CZW, and made a surprise return to WWE for a squash match against the Bludgeon Brothers in 2017.
However, he has now betrayed WWE by appearing on AEW Dark, as you can see below.
[AEW Dark] Taz loses it talking about Colin Delaney with Excalibur from r/SquaredCircle
Fans got a few snaps of him at the show.
The team of Shawn Spears and Collin Delaney taking on Best Friends!! Any of you guys remember who Colin Delaney was? #AEWDark pic.twitter.com/J01Q5dfv7M

— ALL THINGS COMBAT (@ThingsCombat) January 30, 2020
It isn't clear whether this was just a one-off appearance for Delaney, or whether he has actually signed a contract with AEW, but we'll keep you updated as usual.