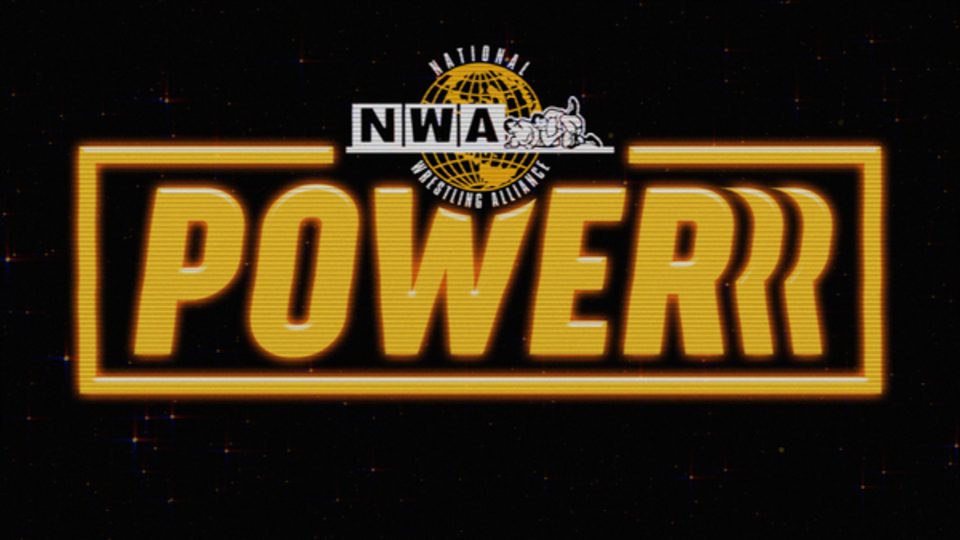 Former WWE announcer Sean Mooney has joined the NWA announce team. The NWA announced their newest addition on Twitter Monday.
We are proud to welcome legendary announcer Sean Mooney to the National Wrestling Alliance family.

You'll see his first appearance on #NWAPowerrr this Tuesday at 6:05pm. https://t.co/04Nf9wYyDk @primetimemooney pic.twitter.com/f3uIxWAMg2

— NWA (@nwa) January 27, 2020
Mooney was a member of the WWF announce team in the late 80s and early 90s. He appeared on a number of the earliest episodes of Raw before leaving the company in 1993. He has since appeared sparingly in a wrestling setting. Mooney appeared on WWE's homecoming edition of Raw in 2005 and Raw 1000 in 2012.
In an interesting connection with NWA, Mooney appeared on the ALL IN broadcast where he interviewed the NWA Worlds Heavyweight Champion Nick Aldis. Now, Mooney will undoubtedly have the opportunity to interview Aldis again.
You can see Mooney's first NWA appearance this week on Power.
Are you excited to see Sean Mooney in NWA? Let us know on Twitter or on Discord!