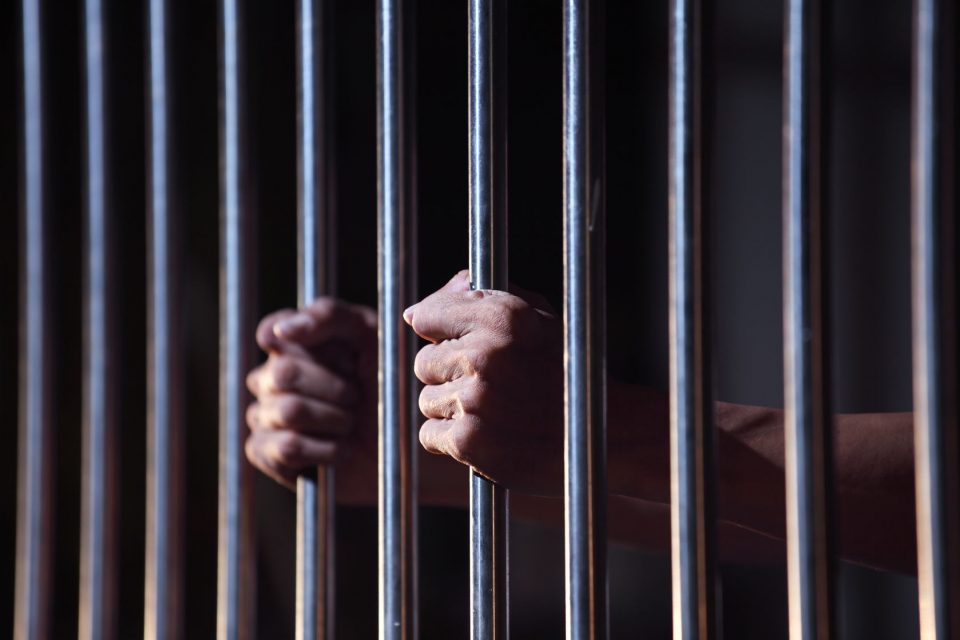 Former WWE and ECW star Justin Credible has found himself being arrested for the third time this year, after a number of complaints were made against him.
He was arrested on Tuesday (December 4) and was, according to Pro Wrestling Sheet, charged with misdemeanor assault, breach of peace, criminal mischief and three charges of violating a protection order.
It is reported that while Credible currently lives with his family, several family members have protection orders against him in case any "incidents" occur.
The Connecticut VINE website notes that Credible is currently in custody at the New Haven Correctional Center under a $50,000 bond. They also supplied the below mugshot.
Credible was arrested in August and September for various domestic charges, and has spent time behind bars. Pro Wrestling Sheet reports that sources say Credible has had multiple run-ins with police since his last arrest in September.
It is alleged that Credible also walked away from a WWE-sponsored rehab.
He is currently in the process of filming a documentary called "Credible", which details his various issues of the past year. It is not clear how this latest arrest will affect the documentary. Below is the latest trailer:
We will update the situation when we learn more.