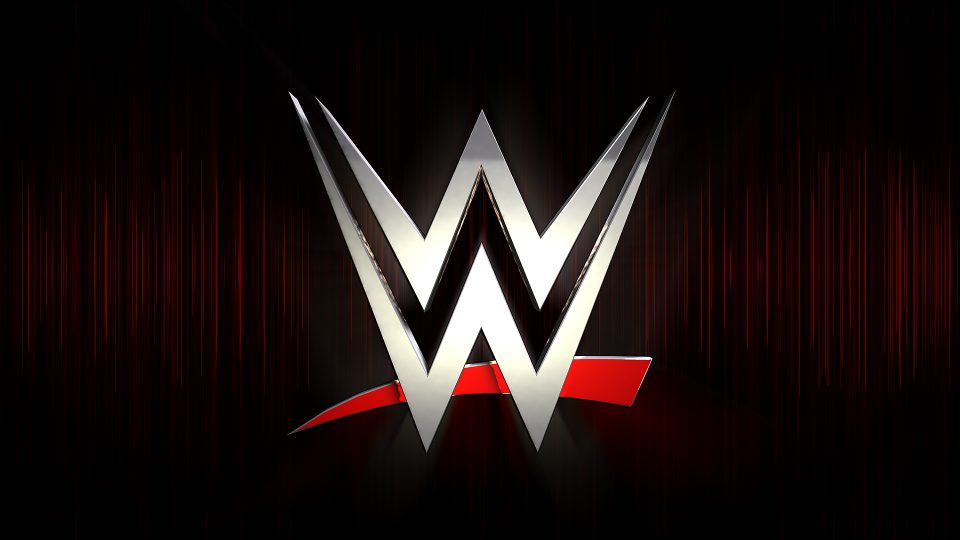 Former WWE Champion Rob Van Dam last appeared in a WWE ring on the July 22 episode of Monday Night Raw last year as part of the Raw Reunion show.
Despite appearing on the show, Rob Van Dam was signed to an Impact Wrestling contract at the time and still works for the promotion now.
Speaking to WWE Hall of Famer Stone Cold Steve Austin on his podcast, the ECW icon revealed that he has suffered 'hundreds' of concussions throughout his career:
"I've had hundreds, seriously, hundreds, of concussions.

"Balls Mahoney would hit me with a chair. Then 'crack' it would be like everything's in slow motion. Sometimes the sound 'goes out,' sometimes you know everything's spinning.

"I had double vision, but I just couldn't shake it off and I kept thinking well. You know, it'll be gone tomorrow, so I'm not gonna let anybody know. The show must go on."
Obviously, we know far more about concussions now than we did ten years ago, so it is good to see WWE and other wrestling promotions putting more safety measures in place for those who might have suffered a concussion.
Despite approaching the end of his career, RVD says that he can still perform 90% of the moves that he has done throughout his career. Van Dam should count himself very lucky considering the number of chair shots he has taken to the head.