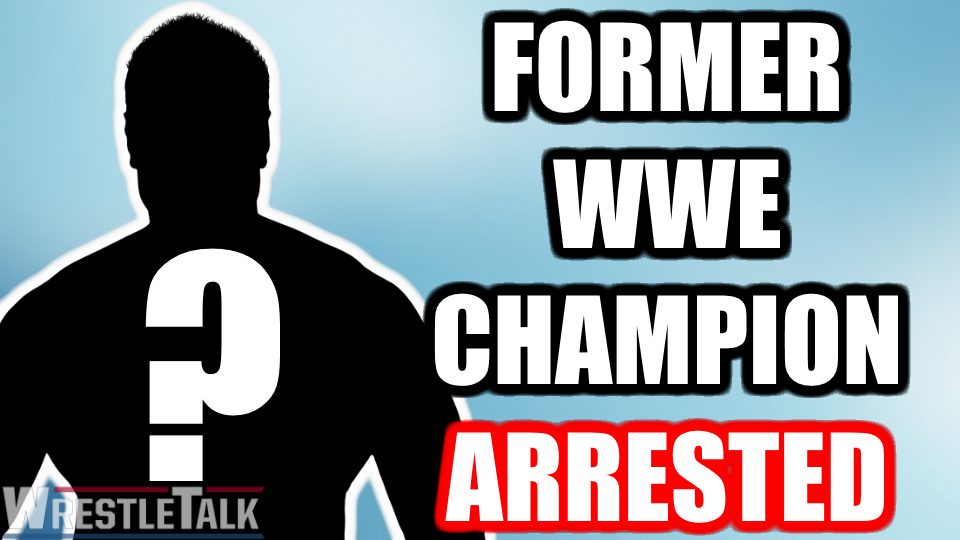 As first reported by TMZ, former WWE star Grand Master Sexay, real name Brian Christopher Lawler, was arrested for DUI on July 7th, 2018.
The report notes that police observed Lawler swerving at around 1 A.M. and attempted to pull him over, but he didn't oblige as he "was trying to make it home."
Police noticed a smell of alcohol from the car once Lawler stopped his vehicle. They also found an open can, which prompted a swift arrest.
The former WWF Tag Team Champion was charged with DUI and evading arrest, with bail set at $40,000.
Brian Lawler is the son of WWE Hall of Famer Jerry Lawler and is best known for his time as part of the tag team Too Cool with Scotty 2 Hotty and Rikishi.
His most recent appearance on WWE TV was at NXT Arrival, where he and Scotty unsuccessfully challenged then NXT Tag Team Champions, the Ascension, for the titles.
Related content:
What do you think of this situation? Let us know in the comments below or on Twitter here. You can also join us on Discord to chat with Oli, Luke, the magazine team, the website writers and each other here!