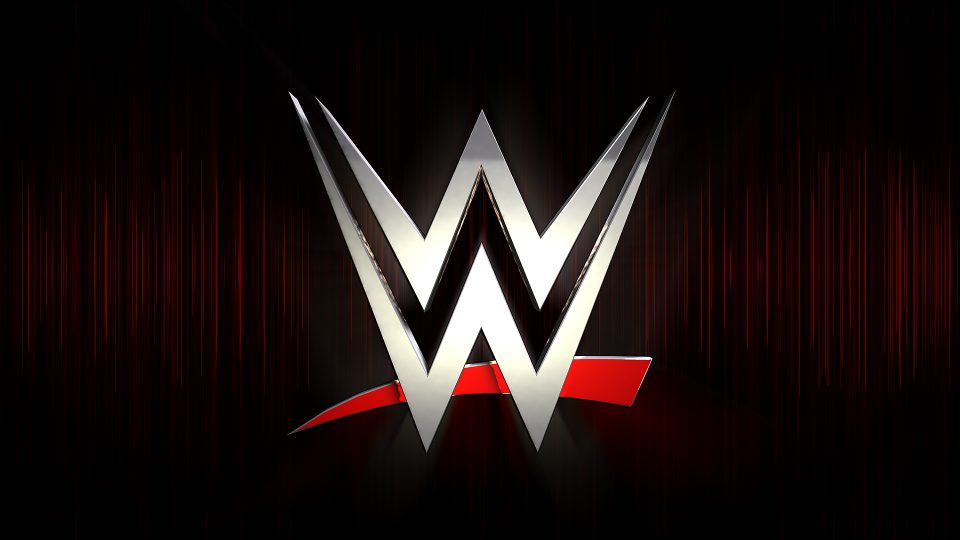 A former WWE Champion is "cleared and waiting" to make his return after being out of action since June 2019 after suffering a ruptured patella tendon.
WrestlingRumours.net reached out to Jinder Mahal for an update on his status following the mass releases this past week, and is now reporting he is ready to return.
At first, it was expected Mahal would be back by November last year, then when that didn't happen it was thought he'd be making a comeback at Royal Rumble.
Neither of those happened, and the man who shocked the world by winning the WWE Title from Randy Orton at Backlash 2017 has still not appeared since June.
Before his absence, he was mostly used in the 24/7 Championship picture, having held that belt twice. As mentioned he's a former WWE Champion and also a former United States Champion.
His last match on broadcast was the 51-man Battle Royal won by Mansoor at Super ShowDown 2019, which was followed by a house show match against Mustafa Ali eight days later, which was the match in which he suffered the injury.