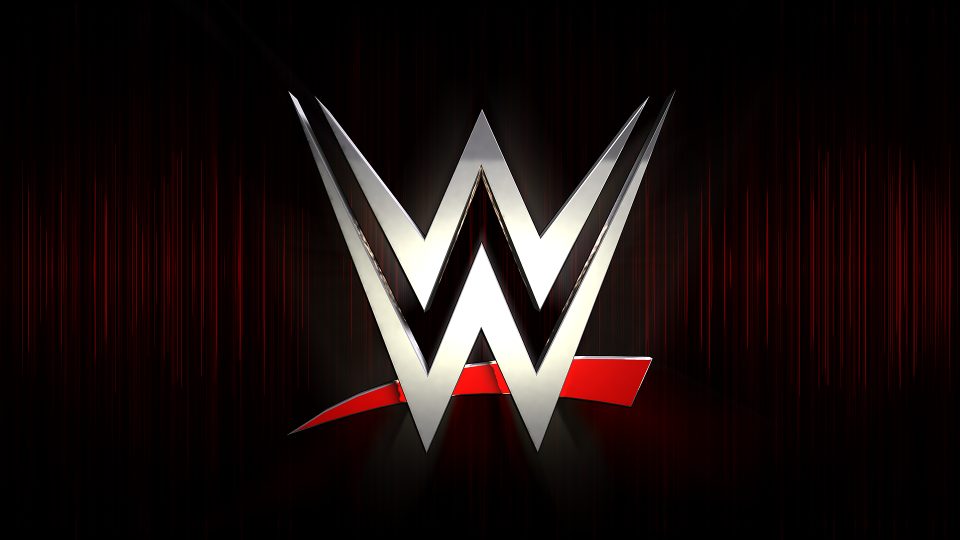 It seems like former WWE Champion Jinder Mahal just cannot catch a break, as the Raw star has revealed that he has had to undergo surgery once again, just weeks after returning from a knee injury.
On the 04/27 episode of Raw, Jinder Mahal returned to the ring after suffering an injury in June 2019. In his return match, Mahal was put over strong in his win over former Cruiserweight Champion Akira Tozawa.
Commentary and the ring announcer continually put over that Mahal was a former WWE Champion, so many people speculated that he was in line for a big push on Raw, possibly leading to a match with former partner Drew McIntyre over the WWE Championship.
It would appear as if any plans WWE did have for Mahal need to be shelved, as the former United States Champion has taken to Instagram to announce that he has had to undergo more surgery on his knee and will be out of action for another presumably lengthy period of time.
https://www.instagram.com/p/CBDkPKvDeoF/
On the matter, Jinder had the following to say:
"Unfortunaterly I had to go under the knife again to fix some knee issues. The journey has hit another speed bump, but I will be back stronger than ever".
You can check out website editor Louis Dangoor's chat with Drew McIntyre below were he speaks about how a potential storyline with Jinder Mahal would be one of the hottest feuds in recent memory.
This is incredibly unfortunate for Jinder, and everyone at WrestleTalk would like to wish him the best in his recovery.