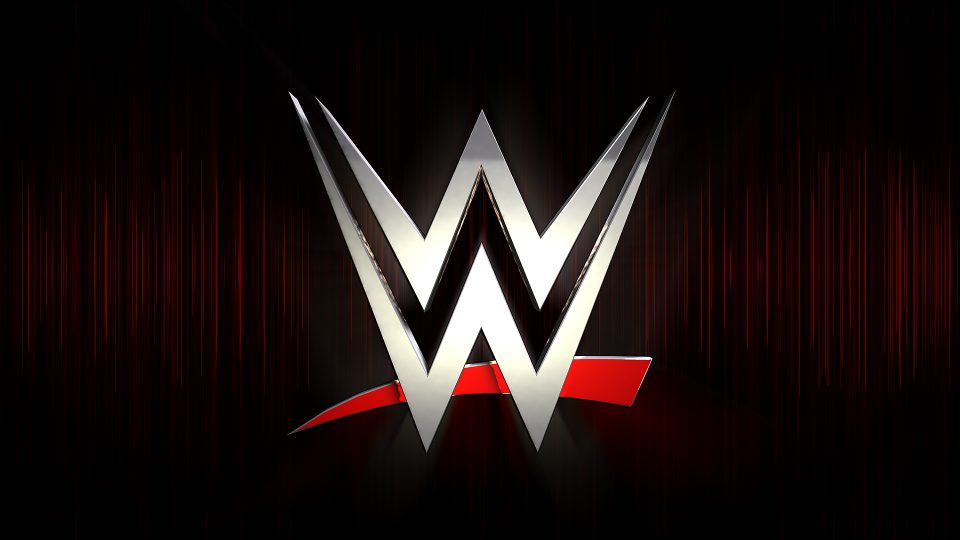 In a shocker, it seems Alberto Del Rio could be making his return to WWE soon. He made an appearance on Nos Cayó La Noche in Mexico, where he revealed he is hoping to make his return to the promotion this year.
The following is the quote from Del Rio, courtesy of Wrestling News:
"We have been in communication. We have rebuilt the bridge. On their part, they were wrong on some decisions and I also did some things wrong on my part. I am hoping that we can reach an agreement sometime this year or by the middle of this year I'll be back there."
Del Rio left WWE in 2016. Since then he has had a series of public incidents and has publicly mocked WWE COO Triple H. It is surprising to see Del Rio want to go back as he has not spoken highly of WWE over the last four years.
He was a former two-time WWE Champion and a two-time World Heavyweight Champion in WWE. He was pushed hard right out of the gate, submitting Rey Mysterio in his debut. He quickly won the Royal Rumble and continued his ascent to the main event picture.
Do you want to see Alberto Del Rio back in WWE? Let us know on Twitter!