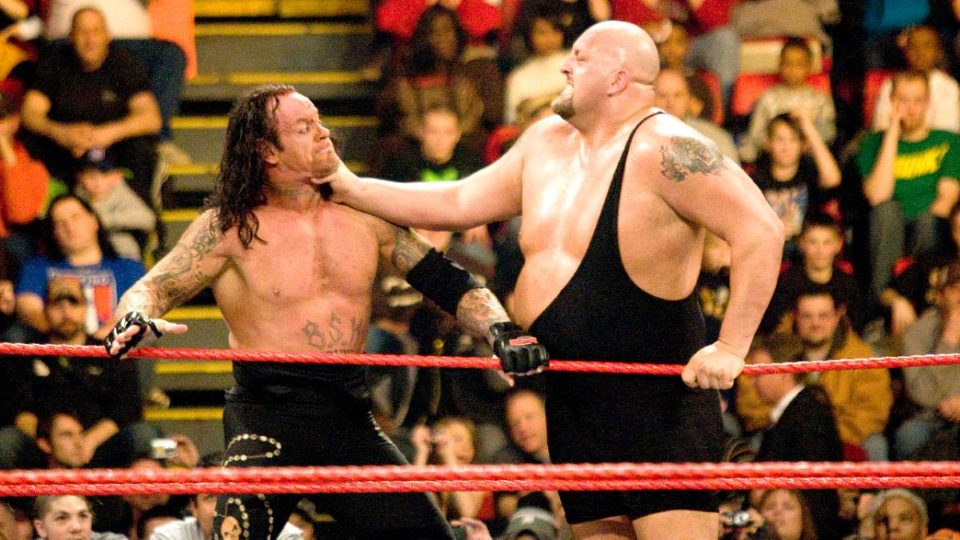 Former WWE Champion Big Show has revealed that he has had a whopping five hip surgeries in the last year and a half. He returned to Raw this week, making his first WWE appearance since 2018.
In an interview with WWE, he discussed his return and his last couple years.
"[Monday] was amazing after going through five hip surgeries in a year and a half. To be able to take a phone call from a friend and come out in front of the incredible crowd, get back in the ring, and be competitive; I'm just extremely humbled and grateful… They say, 'what doesn't break you makes you stronger.' My faith in my career and faith in myself and this business was tested the last two years like it's never been tested before. I'm extremely grateful for the fans and we'll see what happens next week."
His return saw him answer the call of Samoa Joe and Kevin Owens as they took on Seth Rollins and AoP. The match ended in a disqualification as Rollins hit Big Show with a chair. It seems that the return will be for more than just a one week surprise but we shall see.
Are you excited to see Big Show back? Let us know on Twitter or on Discord!