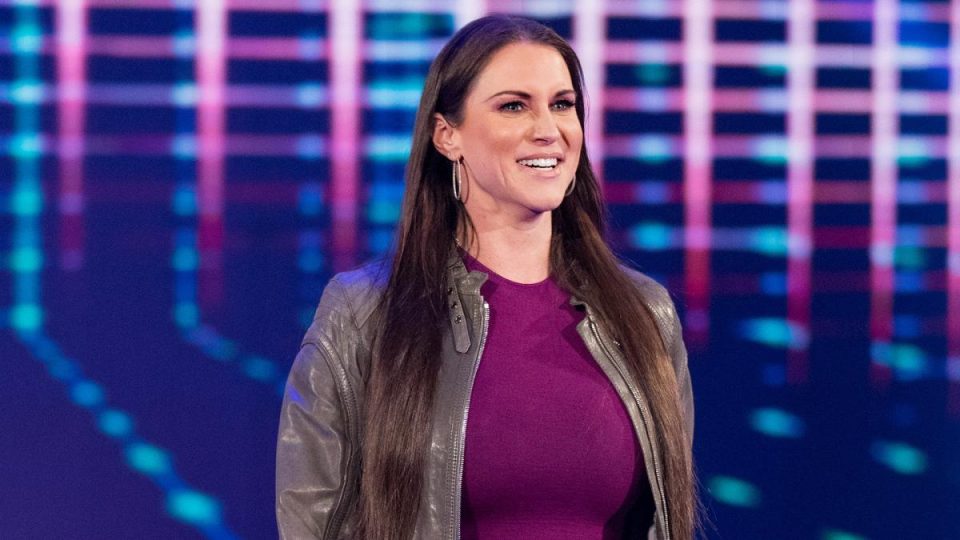 Former WWE Champion Rob Van Dam has revealed a nixed romance storyline with Stephanie McMahon, and the reason it was dropped.
Speaking on the DropKick podcast, Van Dam said that his real-life relationship at the time is what prevented the angle from taking place for longer than it did, as we did see it briefly.
He said:
"Something that comes to mind is when I first got there they wanted me to do a bit of a romance angle with Stephanie and myself. And my evil ex was like the most insecure bitch on the planet and I was like thinking, 'Oh my God, this gonna cause me so much grief at home'. We had a talk, me and Stephanie, and she said, 'You know, just think of this like you're an actor'. I was like, 'That's cool, except you call me Joe Blow because I've been Rob Van Dam for the last 10 years'."
Van Dam will be the subject of an upcoming Icons documentary on the WWE Network.
Quote via Wrestling Inc
What are your thoughts on the above story? Let us know in the comments on Twitter or Facebook.