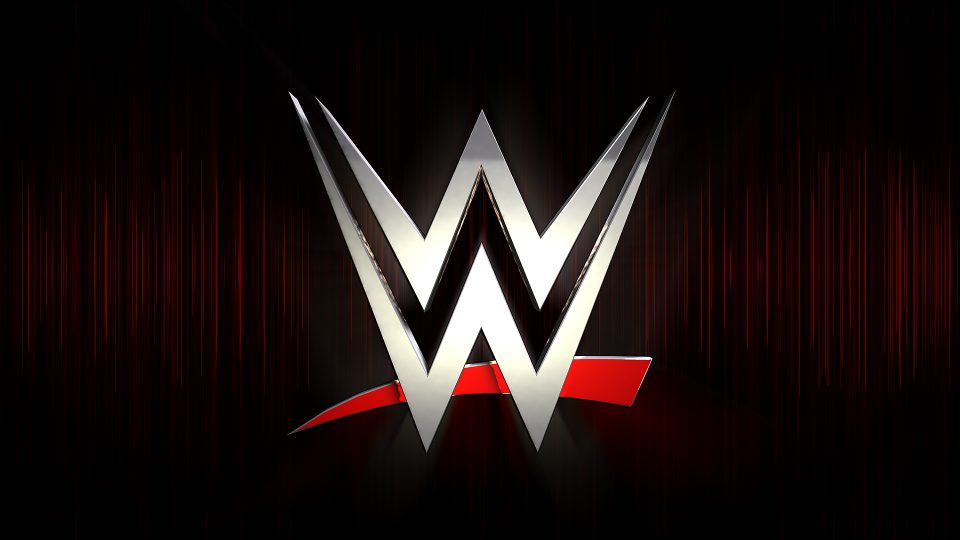 I dunno about you guys, but my favourite Indian-Canadian WWE Champion of the past few years definitely has to be Jinder Mahal. It's a tough call but I'm sticking my neck out.
Unfortunately for the Modern Day Maharajah, he suffered a knee injury in June 2019, and was sidelined for what was expected to be between 6 and 12 months.
While he has been a bit of a non-entity since his run with the WWE Championship, we've been a bit short of muscly jobbers on Raw for the last few months.
Thankfully for fans of Jinder, wherever you may be, it appears that he is well on the way to a triumphant return, and has posted a video on Instagram to say as much, while also reminding us how ridiculously muscly he is.
I'm probably being a bit unfair, because from what I hear, Jinder is one of the most respected and nicest people in WWE, so hopefully for his sake he's back soon.
The obvious place for a return would be the Royal Rumble, but we don't actually know if he'll be cleared in time.