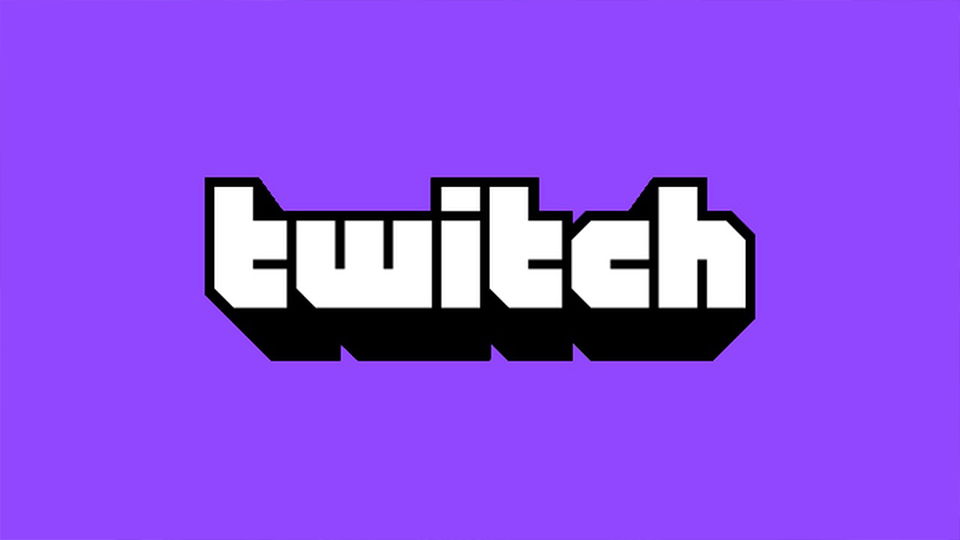 Yesterday, it was reported that Vince McMahon had told WWE talent to stop using third-party platforms like Twitch, TikTok and Cameo. You can read more about that story by clicking here.
According to Dave Meltzer, "the straw that broke the camel's back" for WWE was a member of the Monday Night Raw roster promoting an energy drink on their Instagram page over the last few weeks.
It seems like it isn't only WWE's fanbase that is unhappy with this report, Hall of Famer and former WWE Champion Mick Foley said on Twitter that banning wrestlers from using platforms to make money was a "crummy thing to do":
"Banning wrestlers from making extra money on third party deals – twitch, YouTube, cameo – strikes me as a crummy thing to do. Just my opinion."
This decision came just one day after AJ Styles revealed that he had tested positive for COVID-19 on a recent Twitch stream. Some speculated that this may have been another factor in WWE reportedly making this decision.