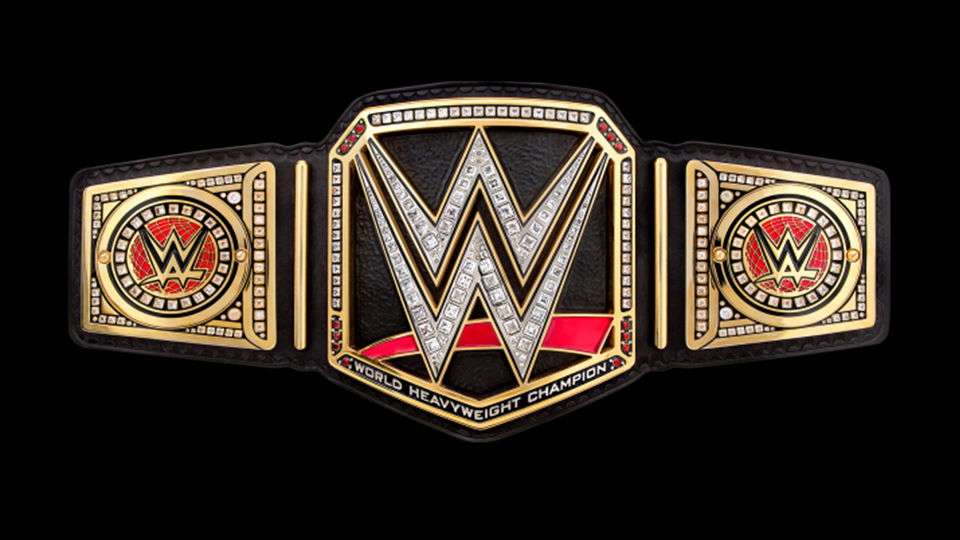 A few weeks ago on Friday Night SmackDown, Kofi Kingston announced that he would be stepping away from the ring for six weeks to recover from an injury. This has allowed Big E to go on a singles run.
Speaking on WWE The Bump ahead of Payback yesterday, former WWE Champion Kofi Kingston opened up about when we can expect to see him backstage inside a WWE ring:
"I'm feeling pretty good, to be honest. You know, I've been working on my home gym, and it's allowed me to kind of gradually get back in the swing of things. I'm trying not to push too hard, number one because I don't want to suffer a setback, you know, and be out for even longer. And number two, I'm spending a lot of quantity and quality time with my family, so I'm just trying to enjoy that. And when the time is right, I'll be back. And right now Big E's holding it down, you know what I'm saying? So it's all good and it's an awesome thing to see him kind of doing his own thing and thriving at that. So yeah, it's all about just taking my time in terms of getting back.

"I'm at the age now where I'm a lot smarter with my body, so in terms of just coming back and just trying to rush back and get in there, it probably wouldn't be the best option."
At this time, there is no word on exactly when we can expect to see Kofi Kingston back inside a WWE ring. However, when he does come back, hopefully it doesn't impact a potential singles run for Big E.
Speaking of New Day stars returning to WWE TV, it has been confirmed that Xavier Woods will be on Talking Smack next week alongside Kayla Braxton. The show will drop on the WWE Network on Saturday morning.