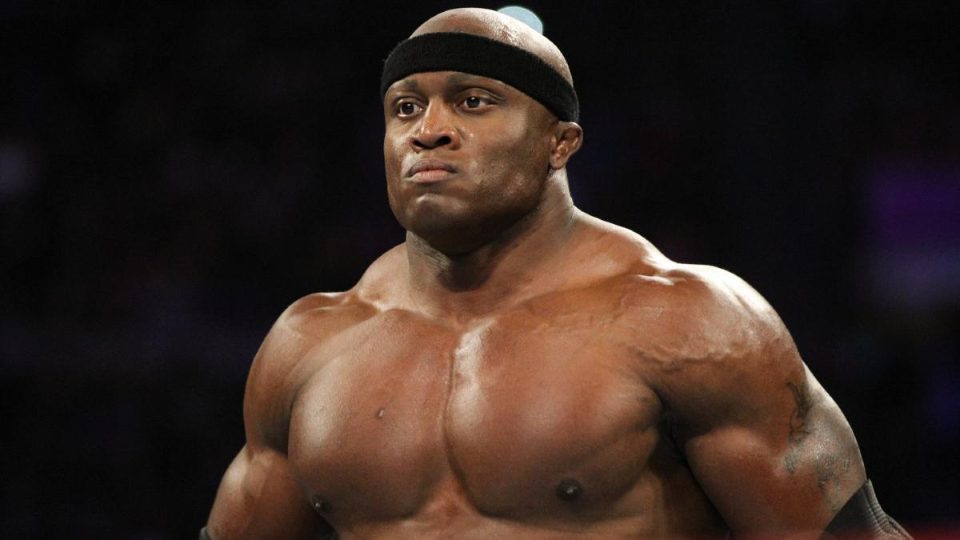 Next Monday Bobby Lashley will challenge The Miz for the WWE Championship. Should he win it would be the biggest moment of his WWE career by far.
Now, former WWE Champion JBL thinks WWE should build the company around Lashley. Appearing on WWE's The Bump, JBL talked about how Lashley is going to win the title and hold it for a long time. Here is the quote, courtesy of Wrestling Inc.:
"I knew then that he was filled with unbelievable talent. I think – I said this Sunday – they need to build the company around Bobby Lashley; he's that good. He looks that good, and he's good-looking as a human being. He's an incredible athlete. He's calling out guys that you wouldn't even whisper on calling out -Braun Strowman, Roman Reigns, Brock Lesnar. You build a company around Bobby Lashley. I'm interested to see if The Miz can find a way to survive because I think The Miz is the perfect champion right now. But I think in the future, Bobby Lashley is going to win that championship. He's going to be a future champion for a long, long time."
Bobby Lashley helped The Miz win the WWE Championship by attacking then-champion Drew McIntyre at Elimination Chamber. This allowed The Miz to cash in his Money in the Bank contract, only for Lashley to demand a title shot the next night.
What are your thoughts on the above story? Let us know in the comments on Twitter or Facebook.