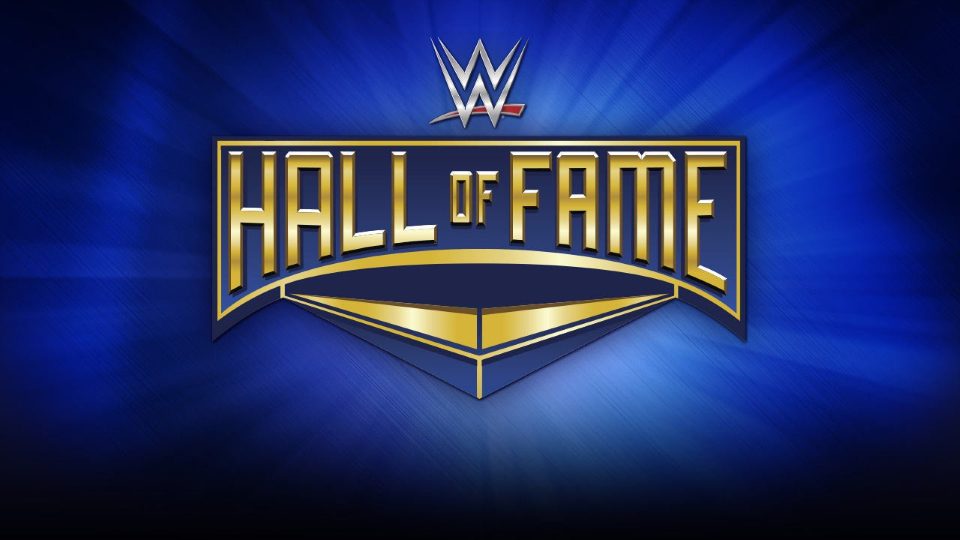 It was reported earlier today that more inductees would be revealed for the WWE Hall of Fame. WrestleVotes tweeted that they were looking to confirm an inductee but now it is being reported that John "Bradshaw" Layfield will join the class of 2020.
Wrestling Inc. reported the news that JBL will be inducted into the Hall of Fame. It is not clear if this has anything to do with the report from earlier but we will update you if that becomes apparent.
JBL now joins the class of 2020, which features the likes of Batista, nWo, British Bulldog, and the reported inductees of Jushin Thunder Liger and The Bella Twins.
JBL was part of the APA tag team with Ron Simmons in the late 90s and early 2000s. They were a successful tag team but JBL saw singles success when they split up in 2004. This resulted in a complete repackage, which saw the surly Texan transform into a New York businessman.
He won the WWE Championship at the Great American Bash in 2004, defeating Eddie Guerrero for his only world title. JBL retired in 2006 but returned to the ring a year later before stepping away for good in 2009.
Were you a fan of JBL in WWE? Let us know on Twitter!