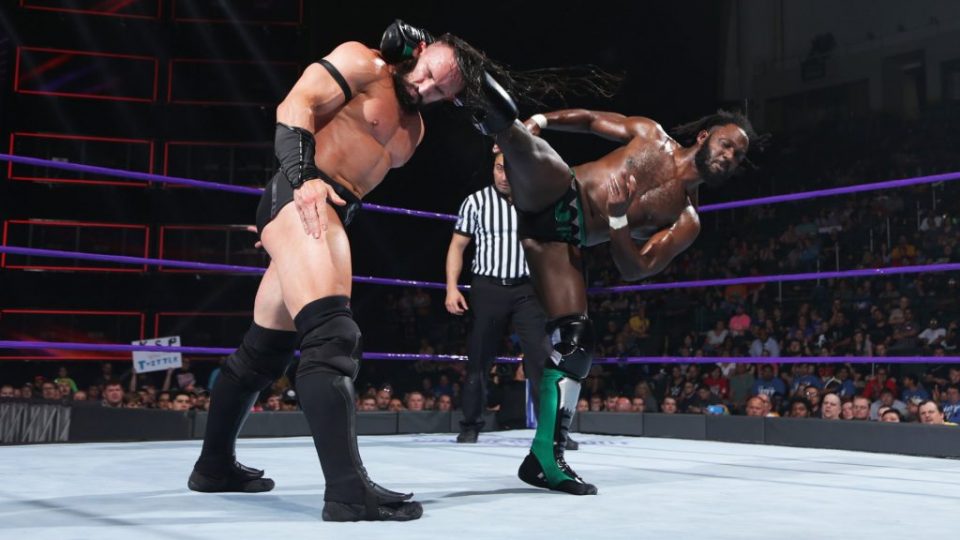 Mike Johnson of PWInsider is reporting that Rich Swann has signed a new two-year deal with Impact Wrestling. This will see him working for the promotion until 2021 at least.
Swann wrestled for NXT between 2015-16 and later joined the main roster as part of the cruiserweight division. He defeated Brian Kendrick for the Cruiserweight Championship and held the belt for 61 days before dropping it to Neville.
Swann is the current Impact X Division Champion and retained the title over fellow former NXT star Sami Callihan at Sunday's Rebellion pay-per-view event. He has worked for the promotion since the summer of 2018.
Rich shared his thoughts on his new deal with Impact and how he feels the company is best for him instead of WWE or even AEW:
"If you look at the landscape of professional wrestling today right now, it's booming. Somebody would say with AEW going on and WWE right now, they would say that Impact might be under the radar. But, from being inside the company, and seeing the roster and seeing everything, seeing how it's grown over the last year, I feel that this is the company that is the best fit for me. I want to be a part of something that is growing right now. I feel like we're going to make some moves. It's a multi-year deal and that's something we can build off of. Seeing how the company is growing, there's no reason to think that it can't become a relationship that lasts even longer. I'm treated very well and I'm very happy there. It's one of the most packed rosters right now."
Thanks to Fightful for the transcription.