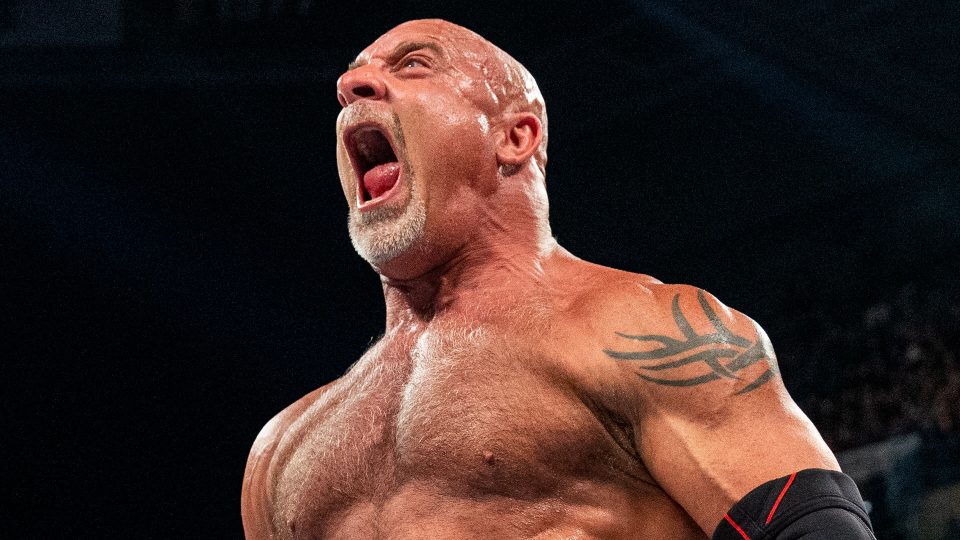 Speaking with Chris Van Vliet, former SmackDown Executive Director Eric Bischoff has claimed that WWE Hall of Famer Goldberg is only interested in wrestling for the money.
The former WCW President has claimed that Goldberg does not have a true "love of the business". Here's the full quote, courtesy of Ringside News:
"Goldberg is doing it for the money, come on. This is not love of the business or love to get out there and perform. In my opinion, sorry Bill you and I aren't close friends but we are friends. And if what I am saying Bill offends you then I apologise because I don't mean it to but come on dude, do you think he's doing it for the fun or do you think he's doing it for the money?
Bischoff was quick to point out that it wasn't a bad thing, saying that he would do what Bill Goldberg does at his age, if he was offered the same amount of money that the former Universal Champion is:
"It's smart it's not a bad thing! I'm not putting it down. If I had the ability at Bill's age, and look the way Bill did and someone gave me a 7 figure cheque to work 5 minutes come on! Lets be honest with ourselves and not bust anybody's balls over this. Anyone would do it, we dream about that opportunity."
What are your thoughts on the above story? Let us know in the comments on Twitter or Facebook.