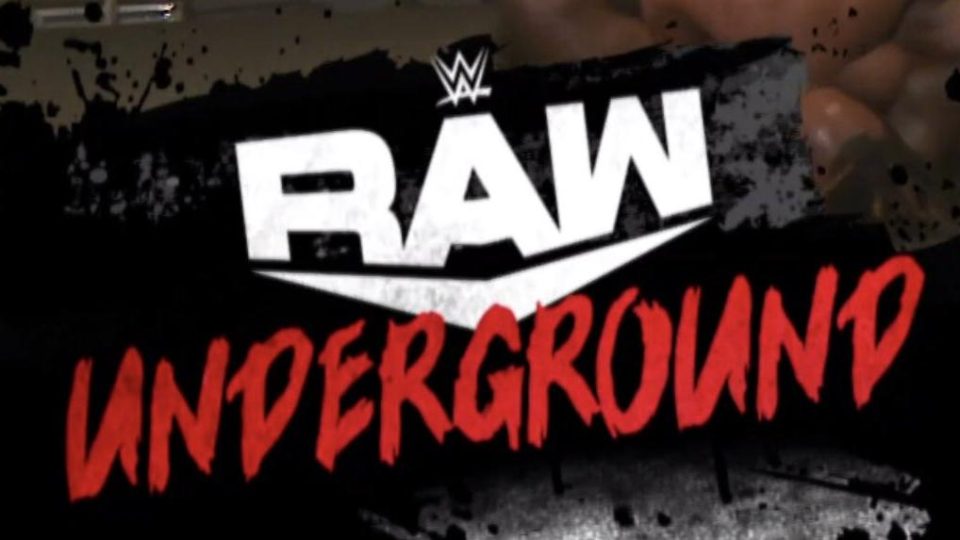 Earlier this year when Raw Underground debuted, one of the most legitimate tough guys in wrestling offered up his services for an appearance on the segment. In an appearance on The Dropkick podcast, Ken Shamrock went even further with his evaluation of Raw Underground.
Shamrock compared the segments to Pancrase in Japan and said fans want to have a harder time telling what is real and what isn't.
"I'll tell you, the underground. I like the concept. When you think about what I said earlier about the Pancrase organization – what we wanted to find out is what wrestling would look like if it was real, and that's what you have in the Pancrase organization where I fought over there. That's what it looks like when you take wrestling and you turn it into a real fight, and it's sharp. We had all kinds of champions coming out of Pancrase into the UFC and they were winning championships there, so the talent was there.

"It's funny how you look at that and think to yourself, you know, the thoughts that these wrestling fans have as far as what is real and isn't real is very minor when it comes to pro wrestling. When you think about what WWE is doing with [RAW] Underground, they're going, 'Hey, let's find out what it's like if we can start doing these predetermined outcomes, but yet let's make it more physical and let's make it more real.' They're gonna find out the same thing we did over in Japan: that it's much more exciting when you're watching a movie that you can't tell whether it's real or it's not real."
While fans may be itching to see more realistic fights, many fans have criticized the camera work for Raw Underground. Additionally, WWE is still trying to find the balance between having it be a part of the bigger Raw environment and being its own thing.
Last night on Raw, Braun Strowman knocked out Dabba-Kato as part of the show. Let us know your thoughts on Raw Underground on Twitter.
Thanks to Wrestling Inc. for the transcription of the interview.