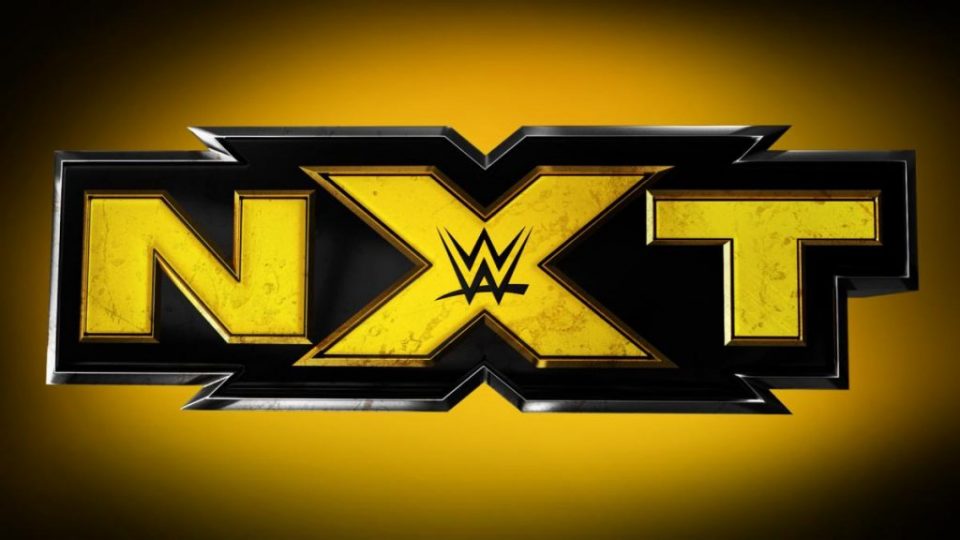 While speaking with Inside The Ropes, former NXT star Chris Hero has revealed whether or not a main roster debut was discussed during his time with WWE.
Chris Hero (formerly Kassius Ohno) explained that he was never told that he would be getting called-up to the main roster from NXT, and said that he understood he probably wouldn't be getting a call-up
"There was never a conversation with me about, 'Hey, let's get ready to pitch you going on the main roster at this point,' it's not something that was ever discussed in that way. It's something that was on my mind, but not something that I was pushing for heavily because I just kind of understood the landscape of things. I knew my position and I knew the people that they were getting ready to call up and the people that they had groomed."
Despite having conversations with the likes of former WWE Raw Executive Director Paul Heyman, Chris Hero explained that he has no regrets about not being called-up and sent to either Raw or SmackDown:
"I had conversations with various people over the years, like a Paul Heyman, for instance, and it's just a matter of trying to present yourself in a way that someone up there is going to go, 'Oh, OK, I see how this can fit in with what we're doing. But I never made a strong push for that because I just didn't think it was too realistic at the time. It's not something I'm particularly disappointed by but there's so many people up there that I have great in-ring chemistry with. There are a lot of opportunities that I think I could have done pretty well with. But my brain doesn't focus too much on the woulda, coulda type things, so it's not something that weighs heavily on me, but it has something that's crossed my mind."
Since being released by WWE in April 2020, Chris Hero has not wrestled or appeared for another promotion, but has launched his new podcast,  'Can Chris Hero Save Wrestling?' on the AdFreeShows network.
What are your thoughts on the above story? Let us know in the comments on Twitter or Facebook.