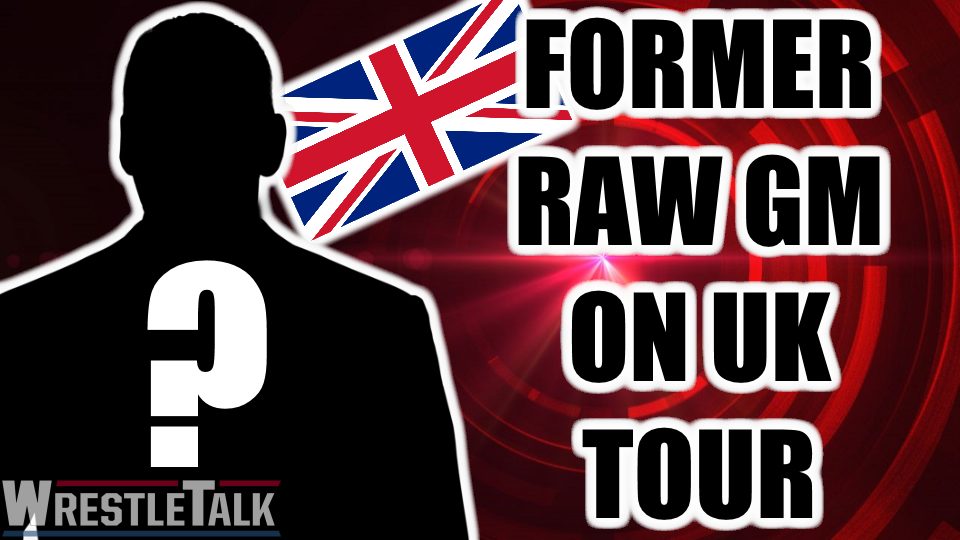 Former Raw General Manager, Eric Bischoff, will be returning to the United Kingdom this October. Eric will be hosting a four-part tour of the UK, aptly called 'An Evening With Eric Bischoff.'
@EBischoff is back in the U.K. this October

Tickets – https://t.co/YuBt9Q3duX pic.twitter.com/Wzf8mStr1Y

— MDAEVENTS (@MDAevents) June 11, 2018
Billed as being the "King of Controversy," Eric promises to talk about huge moments in the history of WCW and wrestling in general. Featured points include the formation of the NWO, turning Hulk Hogan heel and nearly putting Vince McMahon out of business!
The tour covers four venues, two in the north of England, one in southern Scotland, and one in Leicester. Running on concurrent nights, the tour starts in Newcastle on October 10, moving to Edinburgh on the 11th and then Leeds on the 12th. The tour ends in Leicester on October 14.
Tickets for the events cost around £20 for a standard ticket and around £110 for a VIP ticket. VIP includes early entry, a reception with the former WCW President and pictures with Eric, among other items.
https://twitter.com/EBischoff/status/1029507275600277505
Related Content
Will you be attending any of the shows? What question would you most like to ask Eric? Let us know in the comments below or on Twitter here. You can also join us on Discord to chat with Oli, Luke, the magazine team, the website writers and each other here!