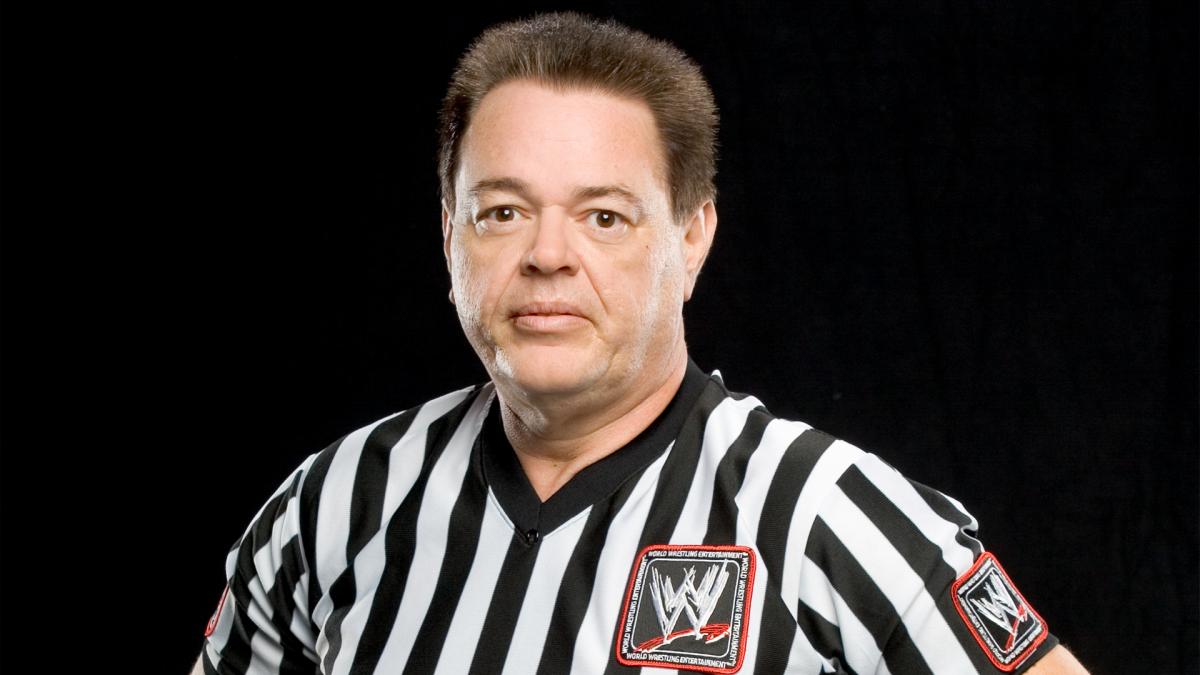 WWE has announced former referee Mickie Jay Henson has passed away at the age of 59.
While this hasn't been specified by WWE, close friend of Henson, Steve Keirn, posted the below on Facebook, confirming Henson passed away after contracting Covid-19.
I'm broken hearted that today I had to see my best friend Mick be taken off life support. I was his friend for 40 years. His family became the pro wrestling business and he loved it. This was a great man, a friend who called me weekly to just say "Hey Pal just checking on you." I have lost so many friends in the last two years the pain is knowing they are gone.

I truly believe he is in heaven he loved Jesus and when he accepted his award at the CAC 2018 he started his speech with acknowledging his Lord and savior was Jesus. I was so very proud of him getting the award but more proud of him saying that. I will always love him as my brother in Christ. Rest In Peace Pal.
WWE.com made this short statement upon the news of Henson's passing.
Henson officiated his first match in 1987 at the Eddie Graham Sports Complex in Orlando, Florida. He then joined WCW in 1992 and went on to referee in some of the promotion's most memorable matches, including the ending of Goldberg's historic undefeated streak at the hands of Kevin Nash at Starrcade 1998. Signing with WWE in 2005, Henson then brought his officiating expertise to more incredible bouts for years to come featuring the likes of John Cena, Kurt Angle, The Undertaker, Edge and many more.

WWE extends its condolences to Henson's family, friends and fans.
Everyone at WrestleTalk would like to extend their condolences to all of Mickie's family and friends.