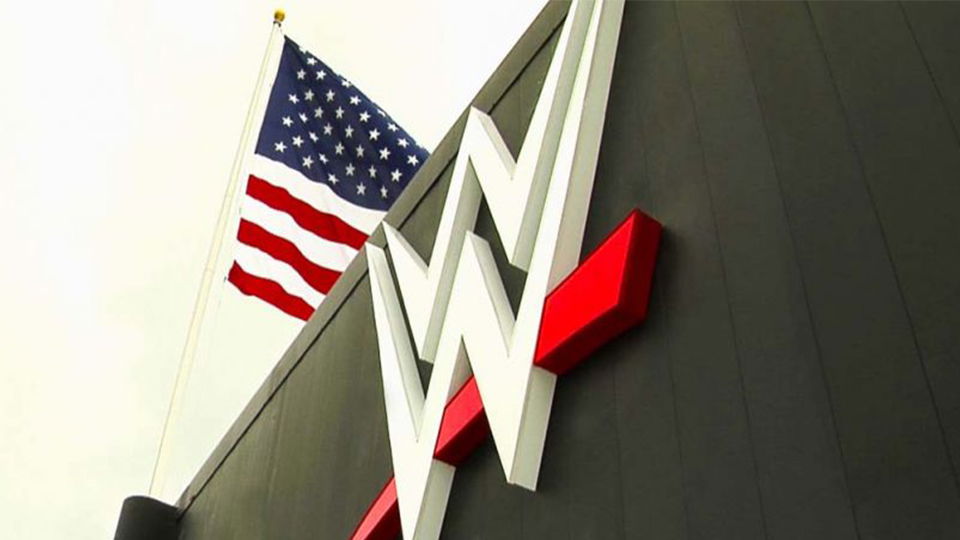 The original Sin Cara (Mistico/Caristico) will have his head in his hands this weekend. The former WWE star accidentally unmasked himself and revealed his true identity at the end of his Instagram live stream.
The 37-year-old Mexican wrestler seemingly thought that he'd turned off his Instagram live stream so took off his mask. However, fans managed to get screenshots of what he actually looks like before he realised his error.
The following image and caption were posted by Twitter user @elwiloolea. The caption has been translated from Spanish to English:
The caristico a**hole forgot to turn off his live and took off his mask hahahaha
After stints in CMLL and NJPW, Caristico joined WWE in 2011. He debuted on a house show just before WrestleMania XXVII and immediately begun using the Sin Cara name. He was then released by the company in March 2014.
The Sin Cara gimmick was then adopted by Jose Jorge Arriaga Rodriguez, who has been wrestling for WWE under the name Hunico. Rodriguez worked as Sin Cara for WWE until his release last year.