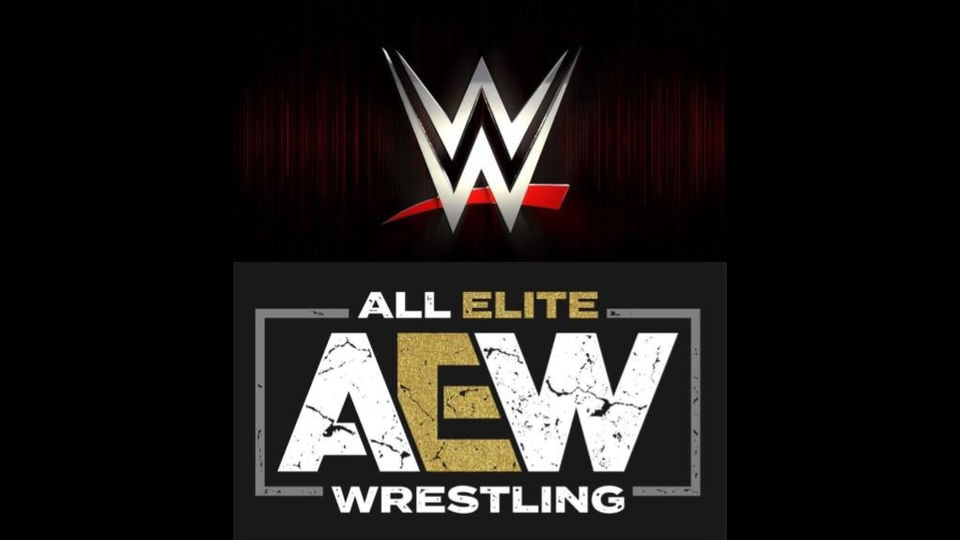 Chris Jericho revealed on his latest YouTube livestream show that a former WWE star has already taped their upcoming AEW debut.
Taynara Conti, who was with WWE in NXT from 2017 until this past April, debuted as part of the women's tag team tournament, according to Jericho. Conti teamed with Anna Jay to take on the duo of Nyla Rose and Ariane Andrew (Cameron).
Conti was released by WWE earlier this year as part of its COVID-19 cost-cutting. She was in both Mae Young Classics to date and had a few matches on NXT TV, but never really got a push.
One of the more interesting things we've learned since Conti's release is that WWE had actually banned the word "crazy" which meant she couldn't use it despite her character being that she was, well, a bit crazy.
She had asked for her release three months prior but it wasn't granted, then when she was released during a pandemic it came as a bit of a shock, but it's good to know she's getting back on track.
She won't be the first recently released NXT star to perform for AEW as Tino Sabbatelli (Sabby) made his debut a couple of weeks ago and Conti's fellow Brazilian Cesar Bononi was also at recent tapings.