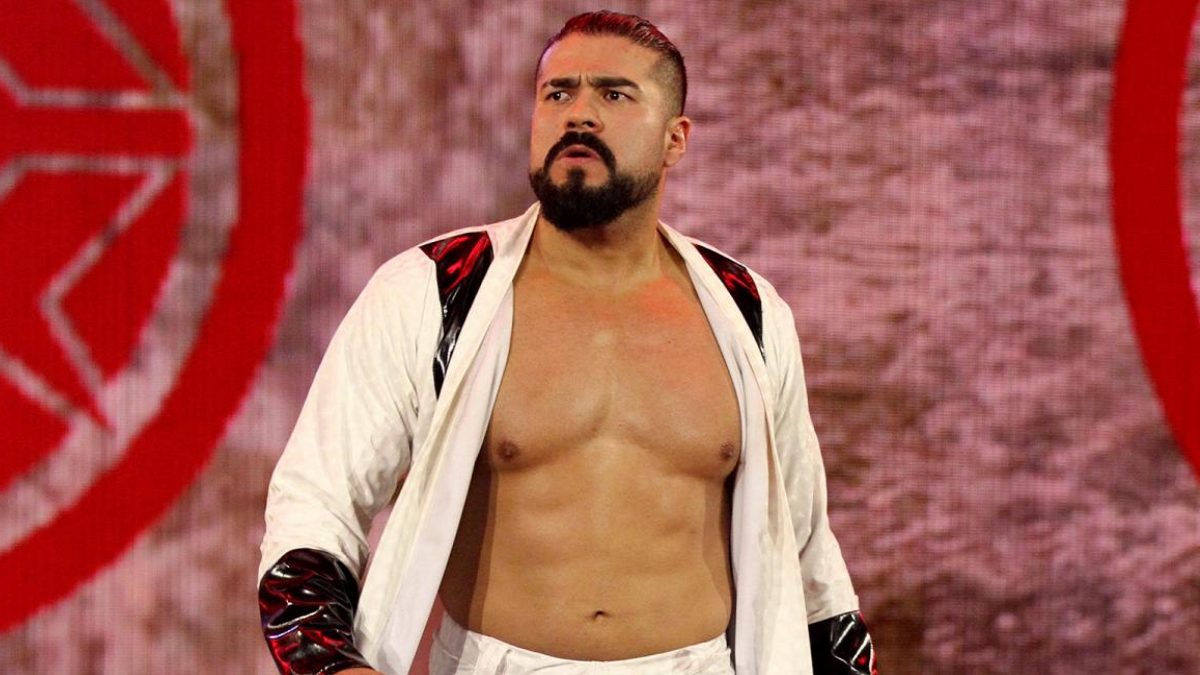 Since leaving WWE, Andrade has made it clear that he is very keen on getting back in the ring with some of the world's biggest stars.
He recently challenged Kenny Omega to a match for the AAA Championship, and it looks like he'd also be keen on working with another of AEW's biggest stars.
A fan on Twitter suggested that Andrade should have a match with Cody Rhodes, and if that sounds good to you, then you'll be pleased to hear that Andrade seems to have liked the idea as well, because he liked the tweet.
Now obviously it's incredibly unlikely that Andrade will be at Double or Nothing, and even more unlikely that he'd be facing Cody Rhodes at the show, but this kind of Twitter behaviour is more than enough to get fans very excited.
For the time being it looks like Andrade is happy to be a free agent, wrestling when and where he wants, so there's no doubt we're in for a lot of great matches from someone who was criminally under-utilised by WWE.
What are your thoughts on the above story? Let us know in the comments on Twitter or Facebook.