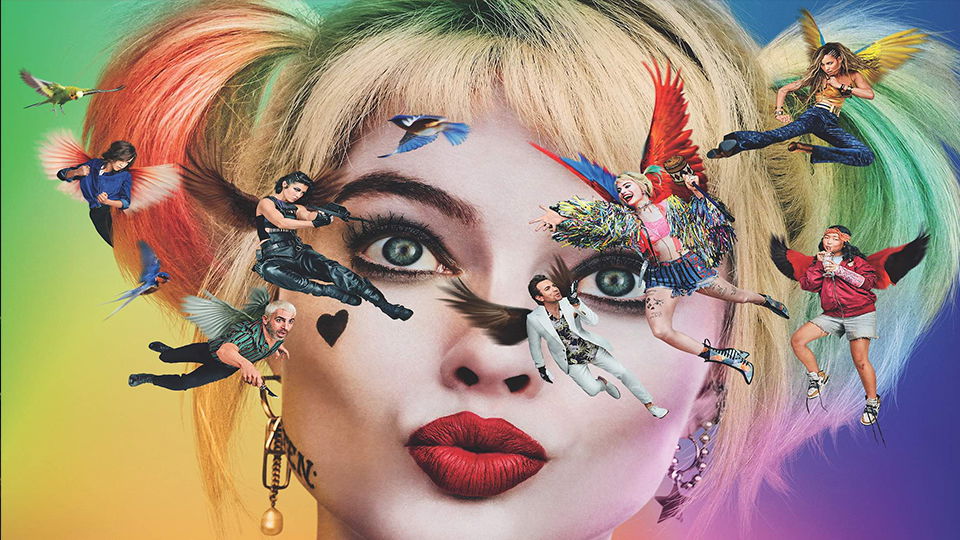 The new DC movie Birds of Prey hits theatres this weekend in North America and it features a former WWE star. Cryme Tyme member Shad Gaspard makes an appearance in the movie with behind the scenes footage showing him in one of the scenes.
The following clip shows Gaspard at (2:54).
The film stars Margot Robbie who is reprising her role as Harley Quinn from Suicide Squad. She is joined by Rosie Perez, Mary Elizabeth Winstead, Jurnee Smollett-Bell, Ella Jay Basco, and Ewen McGregor as the main cast of the movie.
Gaspard and partner JTG made up the Cryme Tyme tag team in WWE. They had two stints with the company, the first was from 2006-2007 and the second was from 2008-2010. They broke up after WrestleMania XXVI and following a brief feud, Gaspard was released from WWE.
Will you be watching Birds of Prey this weekend? Let us know on Twitter!