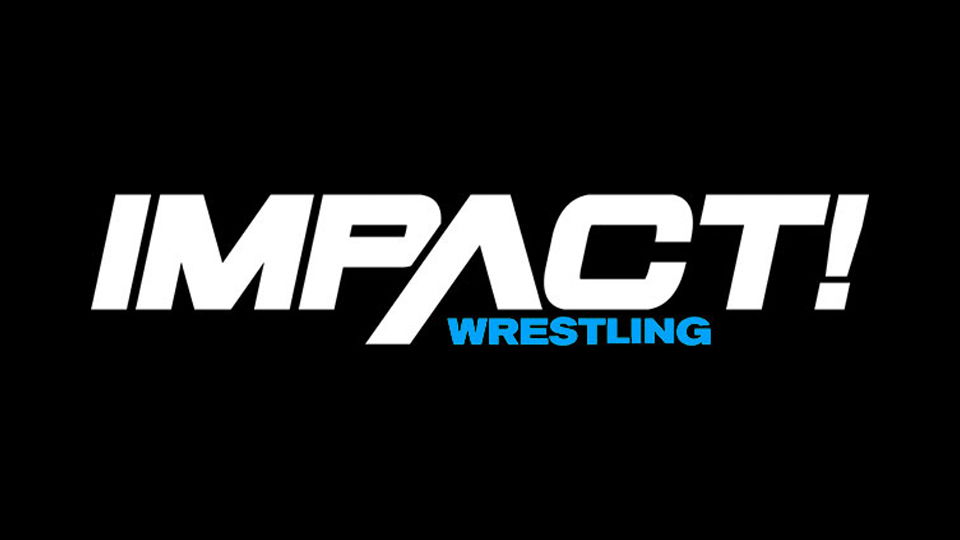 Over the weekend, it was reported that former WWE star Scott Steiner collapsed while backstage at the Impact Wrestling TNA-themed show in Atlanta. Despite being rushed to hospital, Steiner is fortunately said to be recovering well.
However, Steiner was not the only noteworthy former WWE star to be backstage at Impact's weekend show.
Kevin Riley (formerly known as Alex Riley in WWE) was backstage at the TV tapings in Atlanta over the weekend. Taking to Twitter, Riley said he managed to catch up with some old friends and also make some new pals.
https://twitter.com/KileyJrWWE/status/1236815299493670912
There is no word on if this is an indication that Riley will be joining the Impact Wrestling team anytime soon. For the latest on his potential signing, make sure you stay tuned to WrestleTalk.com.
For those who aren't aware, Riley signed for WWE in 2007 and was part of FCW. He debuted on TV as part of the NXT game show in 2010, with former WWE Champion The Miz as his mentor.
Riley's last WWE match came in May 2016 when he was defeated by Shinsuke Nakamura. He has not wrestled for another promotion since leaving the company. However, he did say on Instagram last year that he is planning to return to the ring.
https://twitter.com/KileyJrWWE