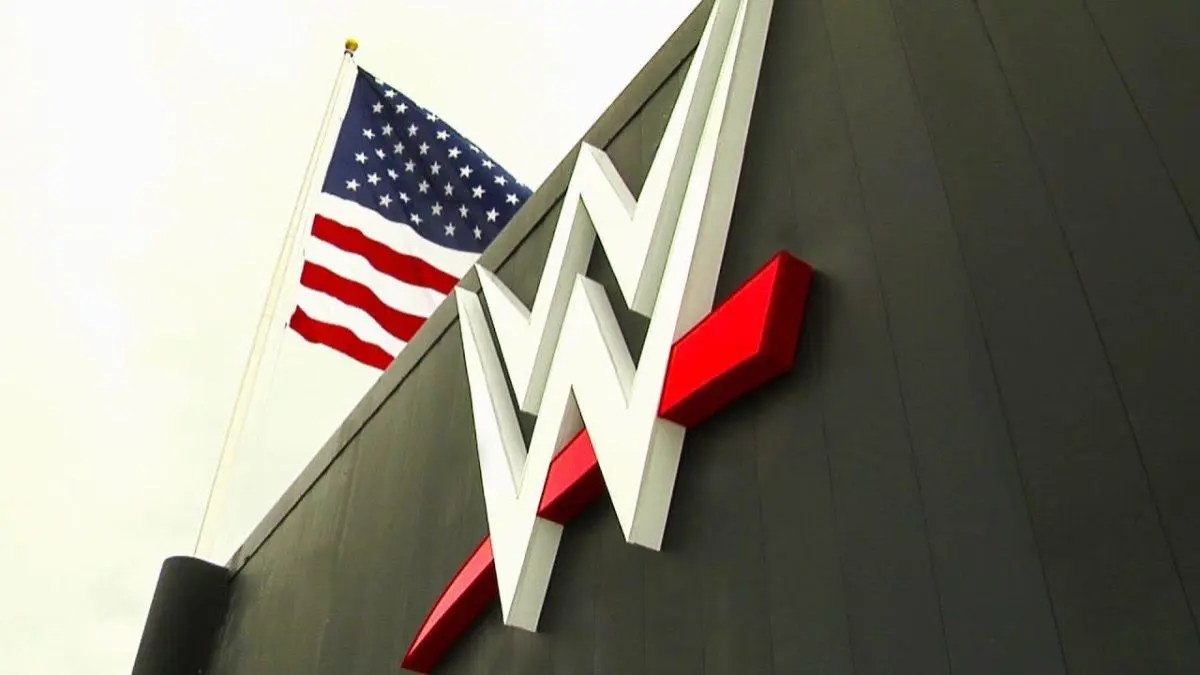 A former WWE star has shared a new allegation against Vince McMahon on a podcast, before the retirement news broke.
While speaking to the Cafe de Rene with Rene Dupree podcast recently, Paul London recalled Ashley Massaro speaking out to him about an alarming situation including both Vince McMahon and Kevin Dunn. 
Noting the psychological harm he claims to have witnessed from her, he said:
"I do remember, specifically, many times when she would be crying to me because Vince was propositioning her to fly on the jet with them. Kevin Dunn, Bucktooth Bucky, would be telling her that she has to fly on the jet with them … Every now and then, they'd always put the Divas up at like the TV hotel or whatever, he'd be knocking on her door and trying to get her to answer."
While Massaro never made any public allegations against Vince McMahon while she was alive, after her death, a 2016 affidavit from a concussions related lawsuit was released containing shocking allegations.
In the affidavit, Massaro testified to not only being a victim of sexual assault perpetrated by United States military members while appearing at a U.S.O. event for troops oversees while on tour with WWE, she also alleged that in a meeting with Vince McMahon and others, she was urged to remain silent on the matter.
Ashley Massaro died in May 2019 by suicide.
It has been reported that HBO Real Sports is working on an edition of their docu-series show focusing on Vince McMahon and has been searching for female talent to talk to regarding allegations of misconduct reported by the WSJ. 
If you or someone you know is struggling with thoughts of self-harm, you are loved and you aren't alone. Click here for a list of mental health resources around the world.
Transcription via WrestlingInc.
To make sure you stay updated with all the latest wrestling news, add WrestleTalk.com to your Google Discover feed and follow us on Twitter!