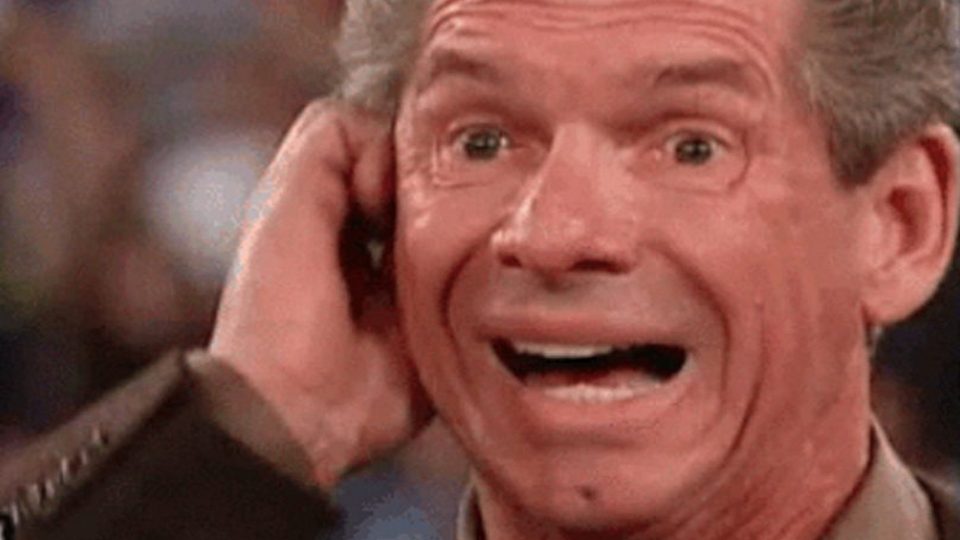 A former WWE star and former champion in the company has voiced his displeasure about the current product and called Vince McMahon an "old cuck bitch".
Ryback, who finds something mean to say about someone every day it seems, has once again targeted McMahon following last night's Raw.
The former Intercontinental Champion tweeted:
Watching Raw just doesn't feel like I'm watching the best or biggest wrestling show or promotion anymore. The entire production lacks energy. Work on that @vincemcmahon you old Cuck bitch.
Ryback has not held back while criticising Vince McMahon, the WWE product, and the way it operates as a company, be that on Twitter or on his podcast.
If there's any former star that you can pretty much guarantee isn't going to be welcomed back into the company, it's Ryback. But it seems like he's very much fine with that.
What are your thoughts on the above story? Let us know in the comments on Twitter or Facebook.