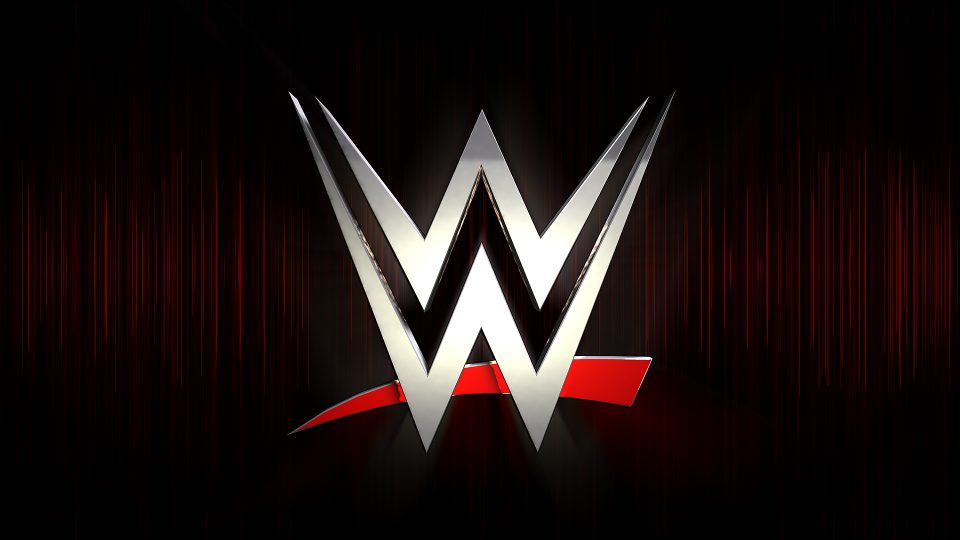 Towards the end of 2019, former Cruiserweight Champion Enzo Amore revealed in an interview that over half of the WWE locker room smokes marijuana. Now another former WWE superstar has seemingly confirmed Enzo's claims.
Darren Young, who left WWE in October 2017, has revealed to Fightful that over 90% of the WWE roster uses marijuana:
"90% of everyone. 90% of the locker room, I'm sure. Yeah,"
The former WWE Tag Team Champion could go on to reveal that he also used a form of the drug while working for Vince McMahon's company:
"I was a CBD user when I was on the roster. I've had concussions; I've been rocked several times. And when you have to go from city to city three hundred miles, I just couldn't do it. So the CBD helped me out. It helped me out with my anxiety and car rides with Titus O'Neil and Sheamus and Mark Henry. But, I love those guys 'cause those guys supported me when I came out. They made it a lot easier for me to walk into a locker room. So, yeah, I'm trying to get into the CBD world, baby."
This comes after it was also revealed last year that WWE boss Vince McMahon once smoked marijuana in front of WWE Hall of Famer and United States President Donald Trump.