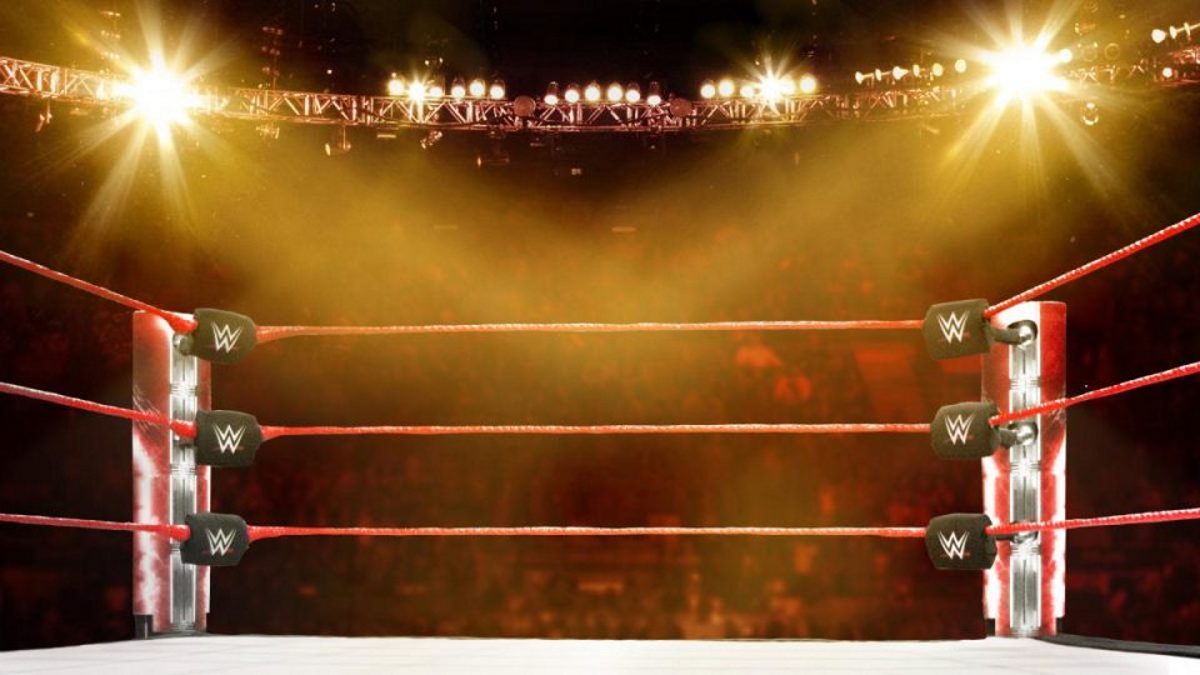 A former WWE star has talked about one of their favourite opponents, and why their backstage heat made their rivalry better.
Candice Michelle and Melina had numerous matches throughout 2007. Michelle recalls this rivalry as one of her favourites, even though her and Melina had serious heat with each other.
Speaking on The Angle Podcast, Michelle claimed that she didn't get on with Melina, making it difficult to put together a match. Michelle cited Melina's doubts of her as one of the reasons she fought so hard in their matches.
Here is the full quote:
"What I love about our matches — because we had very serious heat, internal and external. Makes for great matches and it makes it very difficult to put together a match. But at the end of the day, I've given her so much credit because because of that, because she didn't believe in me, because she didn't think I was good enough, it made me fight harder.

"As we grew up after wrestling I'll never forget the time when I had the opportunity to actually just thank her because it's what started to push me so hard to make it happen."
Candice Michelle participated in the WWE Diva Search before becoming a regular competitor. She became the first former Diva Search contestant to win a WWE title, winning the Women's Championship from Melina in 2007. Michelle had vowed to become a champion upon signing her first WWE contract.
In 2019, Michelle won the 24/7 Championship during the Raw Reunion show, with Melina counting the 3-count all these years later.
Quote via Fightful.
What are your thoughts on the above story? Let us know in the comments on Twitter or Facebook.