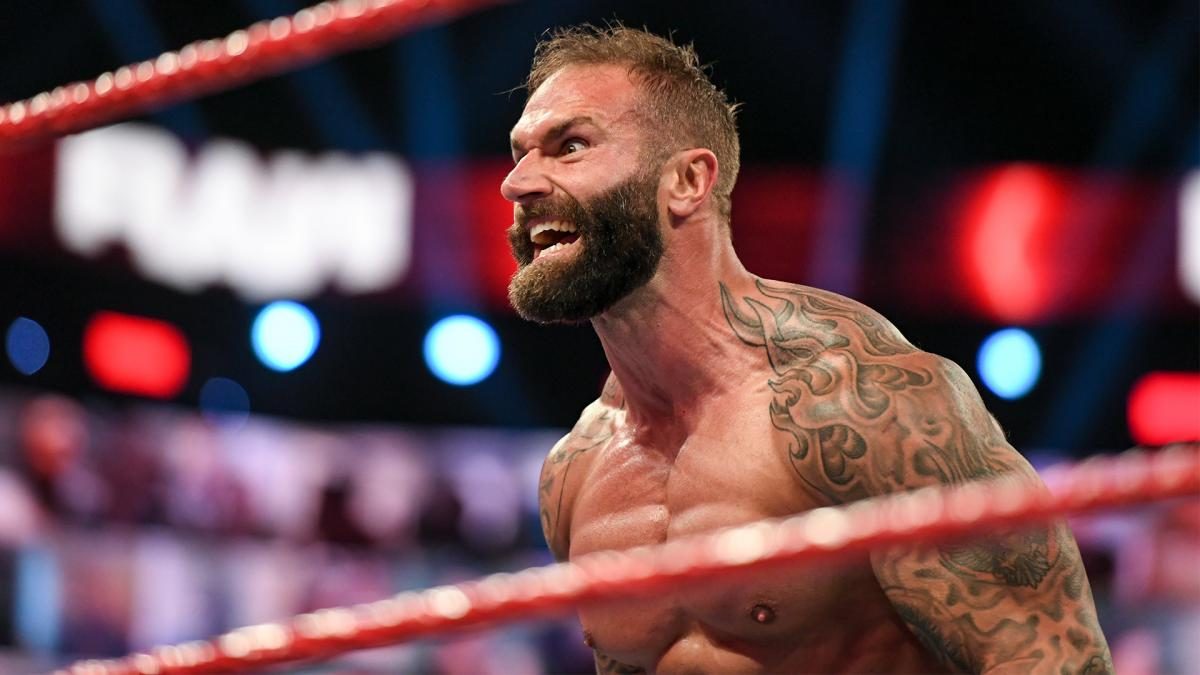 Last year, The Forgotten Sons were the newest tag team to debut on SmackDown. Unfortunately, only one of them is still with the company, with both Wesley Blake and Steve Cutler being released earlier in 2021.
Wesley Blake, who now goes by Westin Blake, sat down with Gary Cassidy of Inside the Ropes to discuss his brief main roster run, and specifically mentioned a controversial tweet from Jaxson Ryker that led to a lot of negative heat.
He also mentioned a few different pitches that were made to bring the team back to TV.
He said:
"Looking back on it, it's one of those things that everything happens for a reason. When that tweet happened, Steve and myself messaged him and asked him if he would take it down. At that time, he declined. He said, 'No, I won't take it down. I see nothing wrong with that tweet.' And so we told him up front, just like, 'Hey, well, we're going to kind of put our own opinion out there and kind of separate ourselves a little bit from you,' which he understood. I think when he sent out that tweet, he didn't realise, I think, how big it was going to get and how it would stop momentum."
He went onto reveal that he was told by creative shortly after the tweet's negative reception that their push was being halted while things calmed down a bit.
"When that tweet happened, Steve and myself, we went into the Performance Center to talk with creative and they kind of let us know, like, 'Hey, we're going to let this blow for about two weeks and then we'll kind of bring you back and y'all start going again with the New Day.' So, you know, at that time, we didn't think the tweet was going to cause that much damage. But then, of course, a week later, we were told that they're going to go into a storyline with Cesaro and Shinsuke."
Blake finished by saying that Ryker has apologised many times for his tweet. Ryker is now on Raw, feuding with Elias.
"Once that happened, Ryker apologised to me and Steve repeatedly. He didn't mean for our careers to get halted like that or anything, he didn't want to have that negative effect on us. I think it's just the way the company was going forward. I think they saw it and thought, 'OK, well, we'll split them up.' Ryker can go to Raw. Steve and myself went to SmackDown. We were given an opportunity with with the Wolves and it just so happened that it didn't pan out, I guess, the way they wanted it to be. So they just went a different direction with the company and then, of course, Ryker stayed on Raw with Elias and now he's doing his thing with it."
Credit to Inside the Ropes for the transcription.
To make sure you stay updated with all the latest wrestling news, add WrestleTalk.com to your Google Discover feed and follow us on Twitter!