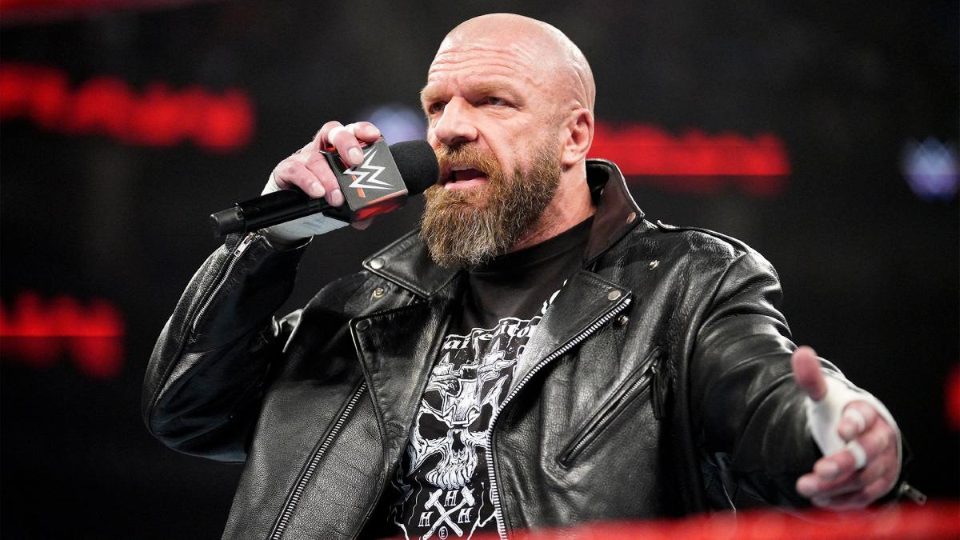 During a recent appearance on the Pro Wrestling Junkies show, Rob Van Dam opened up about his relationship with WWE COO Triple H, accusing "The Game" of trying to take credit for his success in the company.
Rob Van Dam noted that during his time with WWE, Triple H would try and help him with his promos. However, the former WWE Champion said that he didn't need HHH's assistance:
"Someone in an interview recently brought up that they got a tip that a reason one of my first pushes in WWE was stopped was because Hunter had offered to help me with my promos and I pretty much told him to 'F*ck off. Honestly, that sounds about right. I didn't really tell him to f*ck off, but I should have let him help me. I was feeling the stresses of the adjustment to the political machine there.

"I had [Triple H] and JR pulling me in different directions trying to get credit for bringing me there. Triple H would be telling me one thing and then JR would be pulling me the other way saying, 'I got you this much extra on your merch – can your buddy [Triple H] do that?' And then [Triple H] would say, 'I got you this match because they want to do this with you,' or whatever. I just didn't want someone else trying to get credit for my success or taking credit for creating me. I was very headstrong and stubborn. Sometimes that was good, but if I could have been a little more flexible on certain things, it surely would have made a difference in a lot of areas."
During another recent interview, RVD opened up about what Triple H's wife Stephanie McMahon told him about wrestling while high. You can check that out by clicking here.