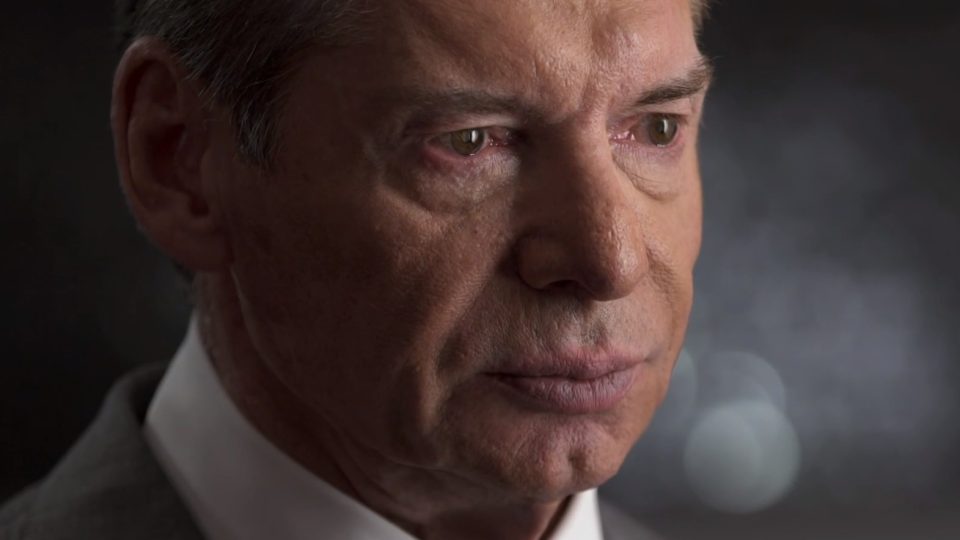 Speaking with Wrestling with Stereotypes, former WWE star Gail Kim accused Vince McMahon of "suppressing" women's wrestling during her time with the company.
Gail Kim, who won the WWE Women's Championship during her run with the company, revealed that she expected WWE to start taking its women more seriously, something that didn't really happen until after her departure:
"Once TNA started their women's division, and it became a success overnight, I thought they [WWE] would follow suit pretty quickly. From my experience, I really think it was Vince suppressing it all."
Gail Kim wasn't critical of all WWE higher-ups in this regard, noting that Triple H "was the key" for women's wrestling being taken seriously by the company:
"[Triple H], with the women, was the key to bring [women's wrestling] back. When I quit [WWE] the second time, I talked to Hunter and he understood my love for wrestling. He said to me, 'I know you want to wrestle and I would love to go in that direction, but obviously the company…'"

"He did not say specifically who or what or why, but it was pretty much 'it is not happening here.' We know [Triple H] is the creator of NXT and what the successful product is today. So, I give him a lot of credit for making that happen, and the fans. They demanded it and forced fans to hear that."
Gail Kim enjoyed a good run in TNA, especially as the promotion had a fantastic Knockout's division at the time. With the company, she held the Knockout's Championship on seven occasions and was inducted into the Hall of Fame in 2019.
What are your thoughts on the above story? Let us know in the comments on Twitter or Facebook.