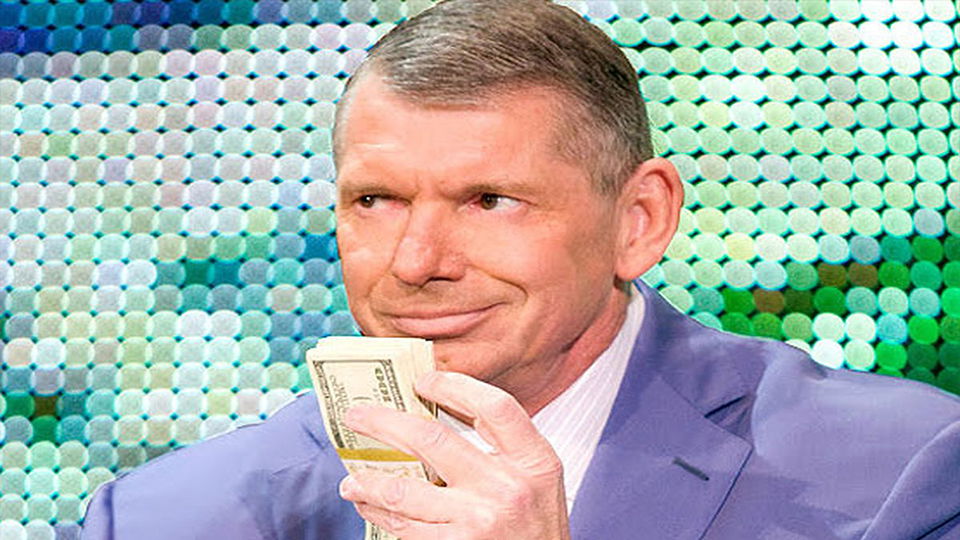 One of WWE's favourite euphemisms over the years was "grabbing the brass ring". They would consistently tell they talent to take the initiative and get themselves over but let's be honest, it was hardly genuine. Curt Hawkins knows this well and said so on Talk is Jericho.
Hawkins was tag team partners with Zack Ryder who is the biggest example of this. Hawkins also revealed that WWE had to stop giving their brass ring speech after Ryder was pushed back down the card. Here is the quote, courtesy of Fightful:
"Every year, as long as I was in WWE, the Raw after Mania we had this BS company….everyone there at TV meeting where they say, 'The brass ring is there, it's yours, it's a fresh year. Who is gonna get it?' Ever since Long Island Iced Z, they don't even bother with that meeting anymore because they know it's not true. Even if you grab the brass ring, you're gonna get your hand smacked. If they don't want you to have it, you're not going to have it."
Jericho also chimed in on Vince McMahon not liking people getting over on their own.
"There is a strange resentment where, if Vince doesn't think of it, it's not valid or real. The same thing happened with Daniel Bryan when he first came in. He got over because he knows how to get over, but they resisted it for so long until they didn't have a choice. I feel the same thing happened with Zack Ryder."
If you were a fan of Zack Ryder in 2011-12 you know what it is like to be disappointed by WWE.
What do you think of these comments from Curt Hawkins? Let us know on Twitter!